Infusion Sets
Medtronic offers the widest range of infusion sets so that you can choose the right infusion set for your comfort and safety. The Infusion Set selection should be done with care and based on your lifestyle, age and body built as also international clinical recommendations suggest. Take a look at the full range below and the selector tool can help you identify a suitable infusion set for you.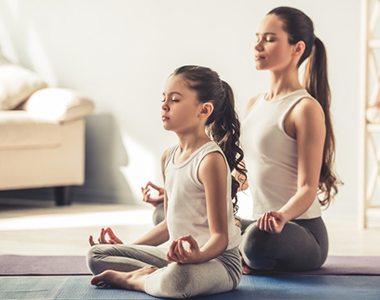 What is the most

important consideration

for you?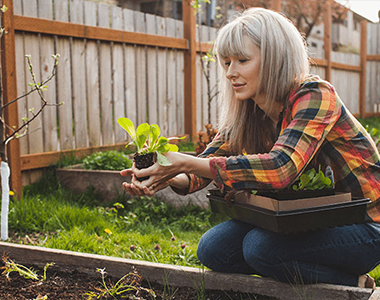 All in one convienience
MiniMed™ Mio™
MiniMed™ Mio™ is the newest MiniMed™ all-in one infusion set, integrating the set and the insertion device in one single unit.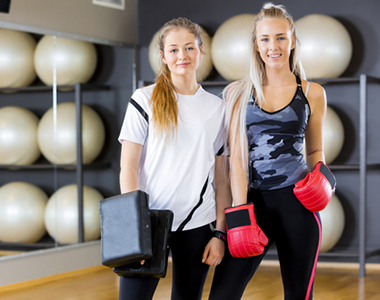 Comfort and ease
MiniMed™ Quick-set™
MiniMed™ Quick-set™ is a popular MiniMed™ infusion set, combining great comfort and ease of use.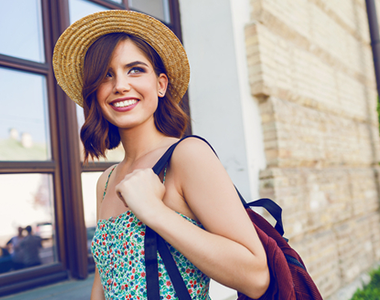 Comfort and flexibility
MiniMed Silhouette™
MiniMed Silhouette™ is the MiniMed™ infusion set offering the most flexibility.