About Continuous Glucose Monitoring
Continuous Glucose Monitoring (CGM) provides the complete picture by revealing lows and highs that HbA1C and fingerstick testing alone cannot always identify.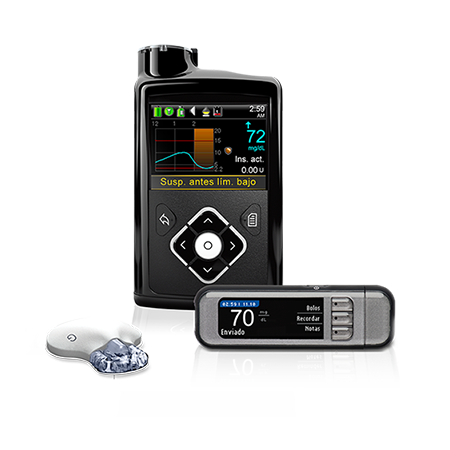 If you are using the CGM features of your pump, you can see your glucose levels 24 hours a day. The pump, when combined with the Guardian™ 2 Link transmitter and the New Generation Enlite™ glucose sensor, wirelessly transmits readings to your MiniMed™ 640G. The readings are updated every five minutes and appear on the screen in colour. These regular updates can give you a clear understanding of how your glucose is behaving and reduce your dependence on a blood glucose finger testing*. You only need to change your glucose sensor every 6 days.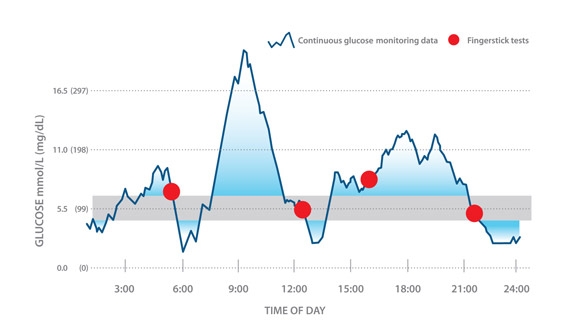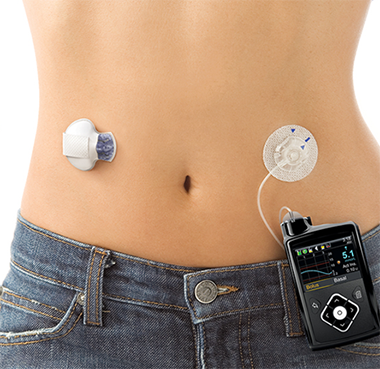 The evidence
The advantages of CGM over traditional fingersticks and HbA1c testing are well-documented. Research has shown that:
CGM identifies four times as many serious glucose excursions as self-monitoring of blood glucose (SMBG)1
CGM can significantly reduce HbA1c and has been shown to reduce  HbA1c levels by up to 1% when compared with glucose finger blood sample testing alone.2
CGM is proven to be accurate in numerous published studies enabling you to make therapy adjustments based on reliable data
How can it benefit me?
The anecdotal and real-life stories from patients using CGM are overwhelming and includes:
Parents who can relax and no longer feel that they have to check on their child through the night

Sports enthusiasts and students who can concentrate on competing or taking their exams without worrying

People with busy work lives who can be as busy as they like and get on with their day-to-day activities with less anxiety

Women who are pregnant or are thinking about becoming pregnant
Self-funding may be an option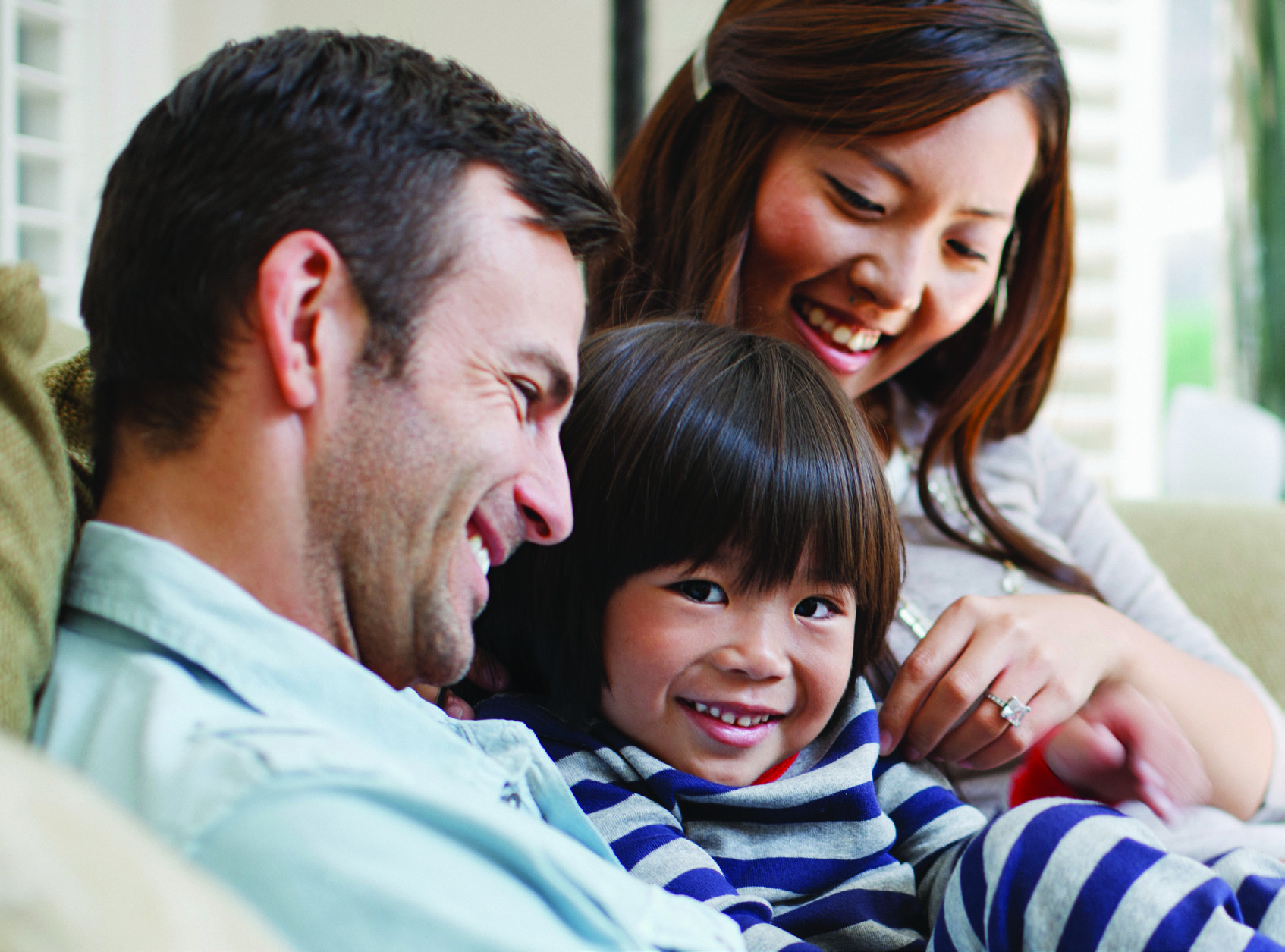 We would like everyone that could benefit from CGM to have the opportunity to use it.
Entitlement for funding according to the Health services:
Children up to age 18 (who experience hypoglycemia events)*
Pregnant women or in preparation for pregnancy (type 1 diabetes).
Adults (18 and above) with type 1 diabetes who suffers from Hypoglycemia with symptoms with a record of 3 events of glucose of 45% mg and below in three months, with a letter of recommendation from a diabetic clinician or a diabetes clinic.
For those patients who experience challenges with regard to CGM funding, self-funding an option. Your MiniMed™ 640G pump is 'CGM-ready', so you may decide to fund CGM when you first receive your pump, or you can start any time at a later date. There are many options available.
All you need to get started is a CGM starter kit with Guardian™ 2 Link transmitter, Guardian™ 2 Link Charger, 5 New Generation Enlite sensors and Serter.  Just call our Customer Services Team to place an order or to ask for pricing information on:
09-9724489
*According to the guidelines published in the health agreement.
You will need to wear a small glucose sensor that sits under the skin for up to 6 days at a time. Just like an infusion set cannula, the sensor is easily inserted using an automatic device provided with the system. 85% Of patients agreed that insertion with New Generation Enlite was pain free**. The sensor attaches to a small lightweight transmitter** that sends glucose sensor data wirelessly to your insulin pump or a CGM stand-alone monitor through advanced radio frequency (RF) wireless technology.

The insulin pump or CGM monitor displays the glucose data On Screen and plots a Trend Line of the data so that you can see exactly what your glucose trends are and what may be affecting them.

As well as seeing the on-screen display, you can set Alerts on the insulin pump that will sound or vibrate to warn you when you are likely to reach, are reaching or have reached your glucose target limits. Having this information can help you to avoid hypo- or hyperglycaemic excursions, remain within your target glucose levels and help to reduce your HbA1C and achieve better control.
​Guardian™ 2 Link transmitter is only compatible with MiniMed™ 640G insulin pump

​MiniLink™ transmitter is compatible with MiniMed™ Paradigm® Veo™ system and Guardian™ REAL-Time CGM system