3 Days skin puncture free? Yes, it is possible
i-Port Advance™ is a small injection port that lets you take your injectable medications without having to puncture your skin for each injection. It's easy to wear and easy to use. The port can be worn for up to three days* during all normal activities, including sleeping, bathing and exercise.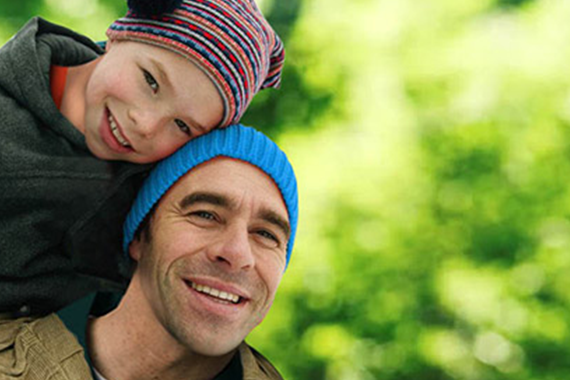 Simple to apply and easy to use
Application is quick and virtually pain free with the built-in serter. Only change the i-Port Advance™ injection port every three days.
"Now we are less scared of injecting ourselves"
* Do not inject more than 75 times through a single device. - Product CE marked by Unomedical a/s. - This information does not substitute the Instructions for Use/User Guide - For a listing of indications, contraindications, precautions, warnings, and potential adverse events, please refer to the Instructions for Use
1. Hanas 2013 [Hanas R. I-Port indwelling catheter alleviates injection pain in children with Diabetes. Pediatr Diabetes. 2013; 14 (Suppl. 18): 114].
2. Data on file; survey conducted in 2015 in the US
3. Riley D, Raup G. Impact of a subcutaneous injection device on improving patient care. Nurs Manage. 2010;41(6):49–50