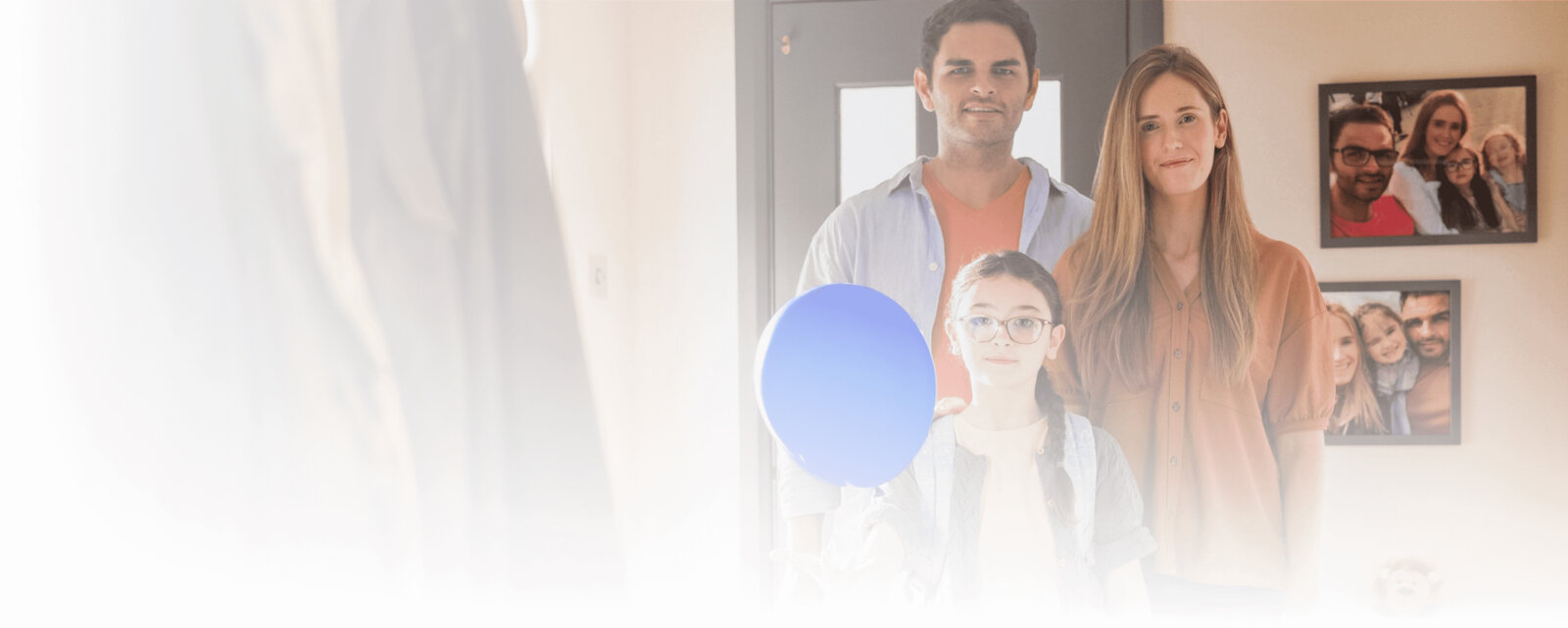 Thank you to all the #BlueBalloonChallenge participants.
Looking forward to seeing you in our next edition!
Thanks to your participation in the #BlueBalloonChallenge, Medtronic will donate €100,000 to Life for a Child, an organisation who provides supplies and support to children living with type 1 diabetes in under resourced communities.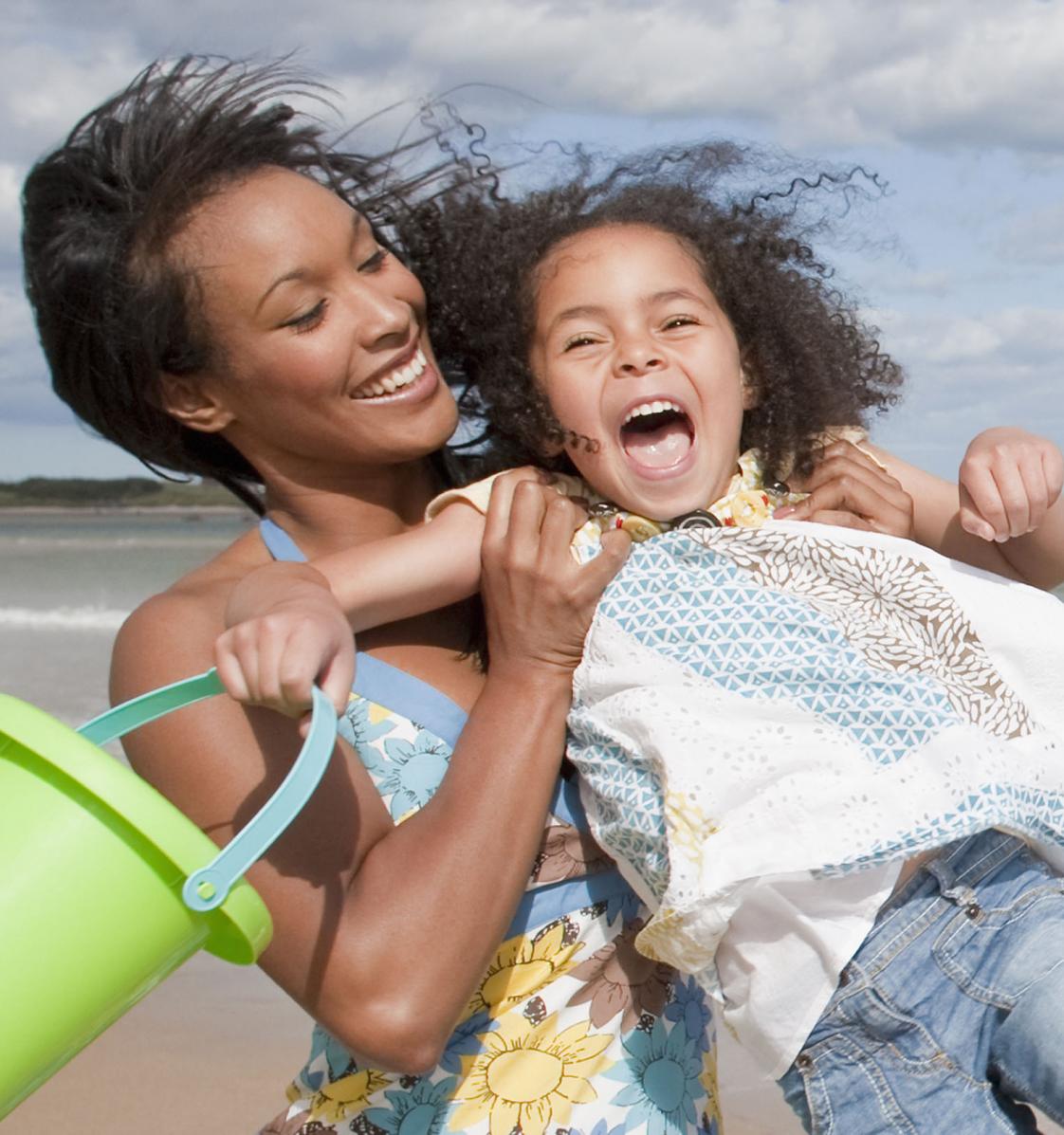 Engineer the extraordinary
Our mission inspires us to engineer extraordinary solutions and support, that make a real difference to people's lives.
Our insulin management
solutions
Medtronic data on file. Pivotal Trial (Age 14-75). N=157. 2020; 16 US sites
Based on the recommended MiniMed™Mio™ Advance and MiniMed™Quick-set™ insulin infusion set change every 2-3 days compared to 4 injections a day for 30 days