Our Insulin management solutions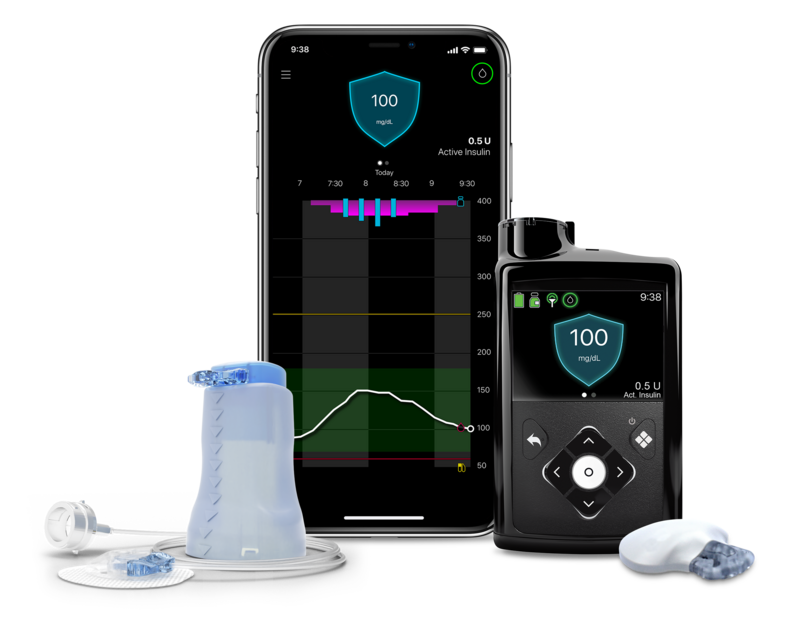 Insulin Pump Therapy
Self-adjusting insulin pump
The MiniMed™ 780G system is a fully integrated system that automatically adjusts insulin delivery to your needs day and night.1,2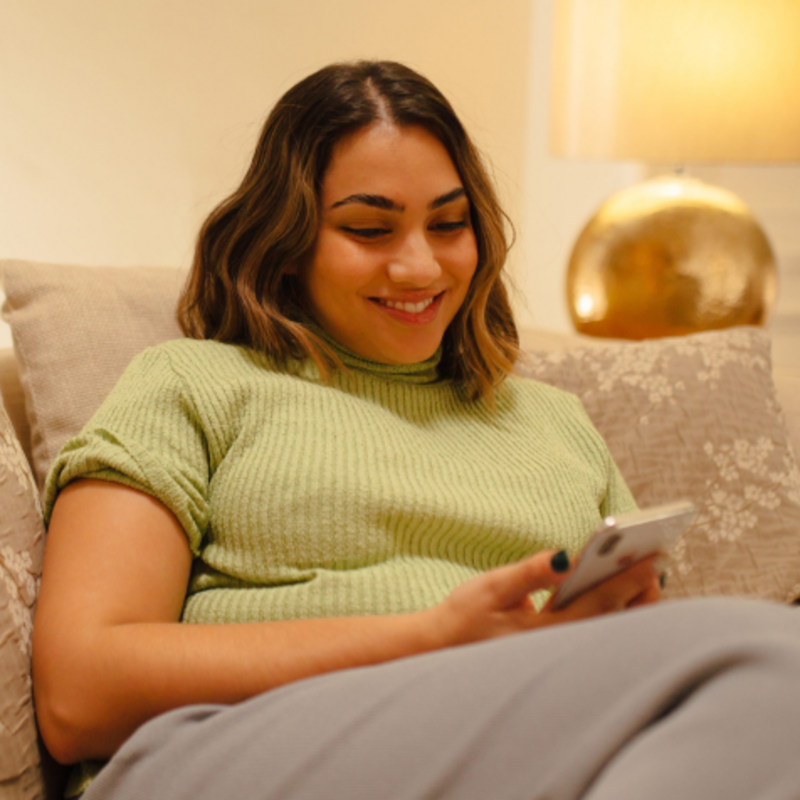 Multiple Daily Injection Therapies
Smart continuous glucose monitoring system
Guardian™ Connect is a standalone CGM system for those using multiple daily injections. It allows you to constantly monitor your glucose levels, allowing you to take action before a high or low.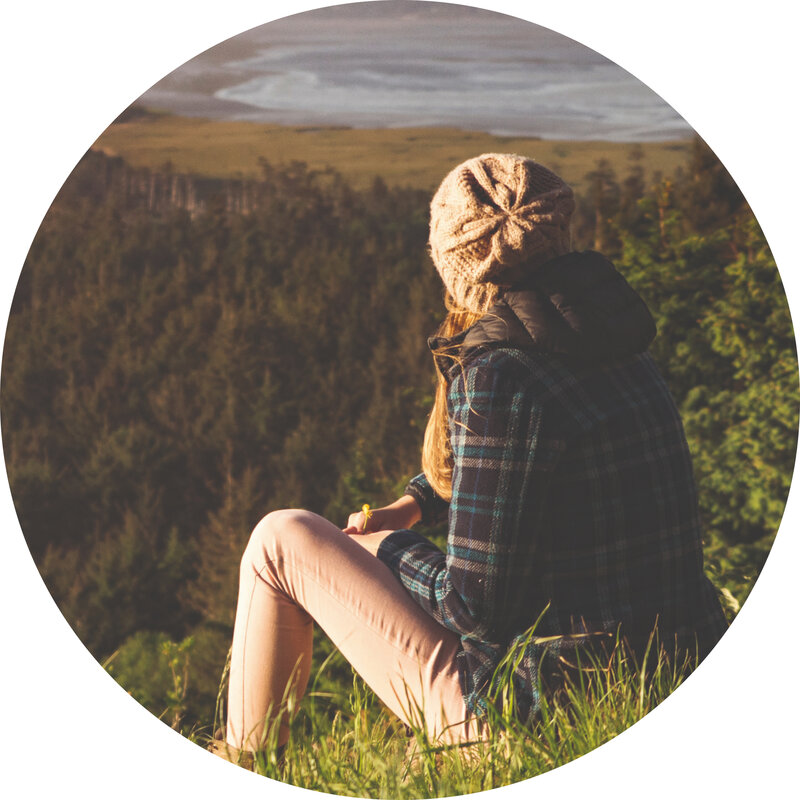 Discover WeCare
WeCare - here for your diabetes journey
We are always here to support you, offering personalised onboarding programs and 24/7 hour support. We also have a mobile app to help make life easier for you.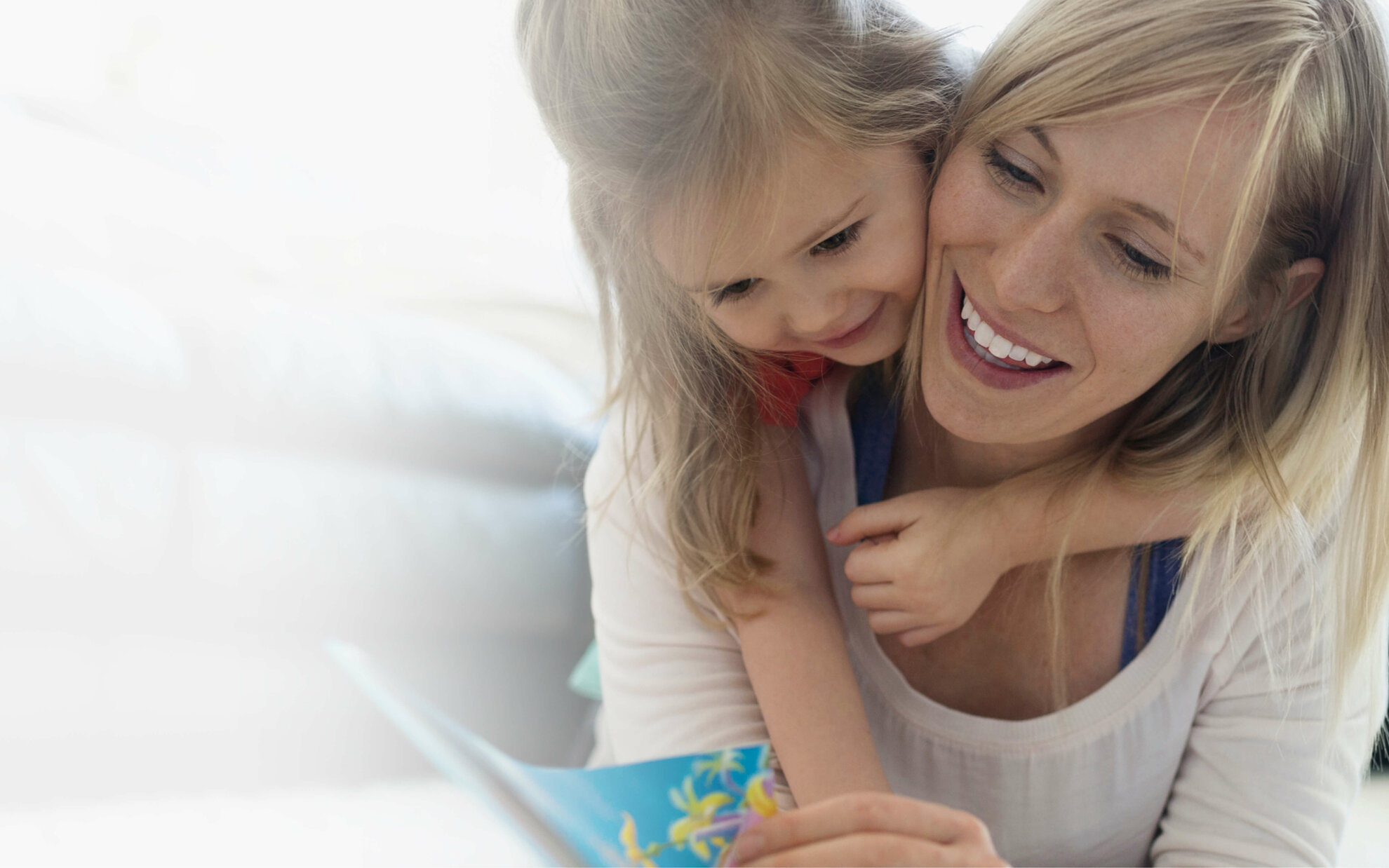 About us
Our "About us" is about "You"
At Medtronic, we are committed to empowering and supporting you, so you can manage type 1 diabetes on your own terms.
Portfolio
We've developed a robust portfolio of life-transforming technologies that leverage data to deliver personalized insights, so you can take on each day with confidence.
Expertise
With our comprehensive, flexible offerings, our empathetic service and support, you can live fully in the moment. We're working to help you manage your type 1 diabetes, our way.
Medtronic data on file. Pivotal Trial (Age 14-75). N=157. 2020; 16 US sites
Based on the recommended MiniMed™Mio™ Advance and MiniMed™Quick-set™ insulin infusion set change every 2-3 days compared to 4 injections a day for 30 days
1.

Carlson AL, et al. Diab Tech and Therap. 2021; DOI 10.1089/dia.2021.0319

2.

Collyns OJ, et al. Diabetes Care. 2021;44(4):969-975.
3.

Medtronic data on file: MiniMed ™ 780G data uploaded voluntarily by 12.870 users in EMEA to CareLink™ Personal, from 27 August 2020 to 22 July 2021. Mean 80% TIR reached by 1.784 users using MiniMed ™ 780G with recommended settings of 2 hours active insulin time and 100 mg/dL (5.5 mmol/L) as glucose target for at least 90% of the time.
* MDI = Multiple Daily Injections
** Time in Range is the percentage of time that people with type 1 diabetes spend in the optimal glycemic range of 70-180 mg/dL (3.9-10 mmol/L).
# Multiple Daily Injections (3 bolus and 1 basal insulin per day) requires 28 injections per week vs. one infusion set change every two to three days.