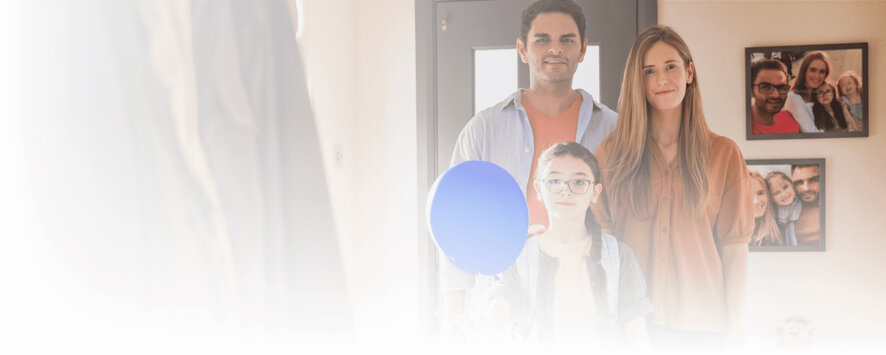 Living with Type 1 diabetes is a constant balancing act.
It´s like doing everything in your daily life, while keeping a balloon in the air
Film yourself
Simply share a video or photo of yourself keeping a blue balloon up in the air.
If you dont have a balloon at home, you can either try our Instagram filter, or request a balloon to be sent to you by our partner #dedoc°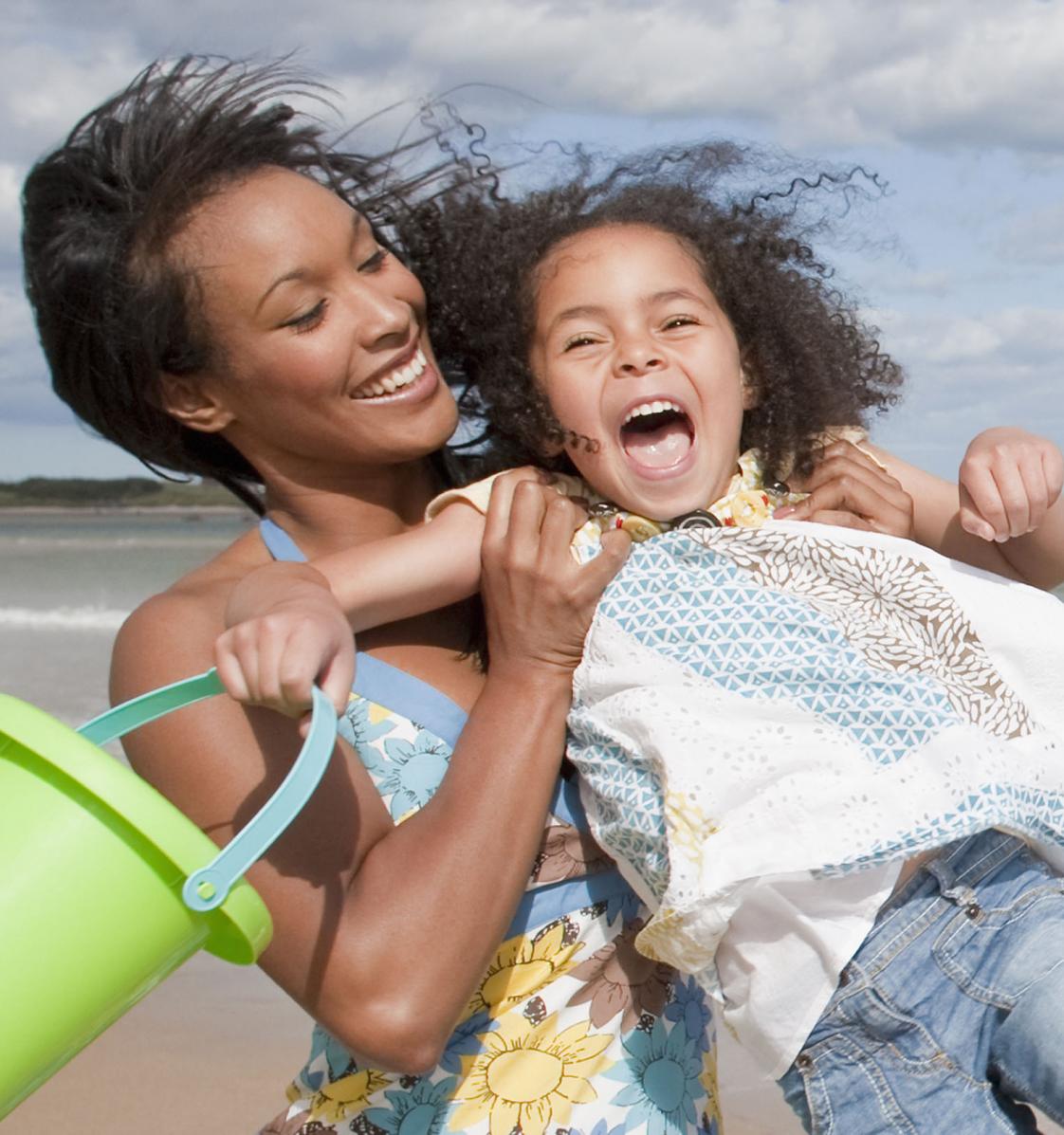 Engineer the extraordinary
Our mission inspires us to engineer extraordinary solutions and support, that make a real difference to people's lives.
Our insulin management
solutions
Medtronic data on file. Pivotal Trial (Age 14-75). N=157. 2020; 16 US sites
Based on the recommended MiniMed™Mio™ Advance and MiniMed™Quick-set™ insulin infusion set change every 2-3 days compared to 4 injections a day for 30 days