Let's start talking about type 1

diabetes
Life with Type 1 diabetes is a constant balancing act. It's like keeping a balloon in the air. And it's time we start talking about it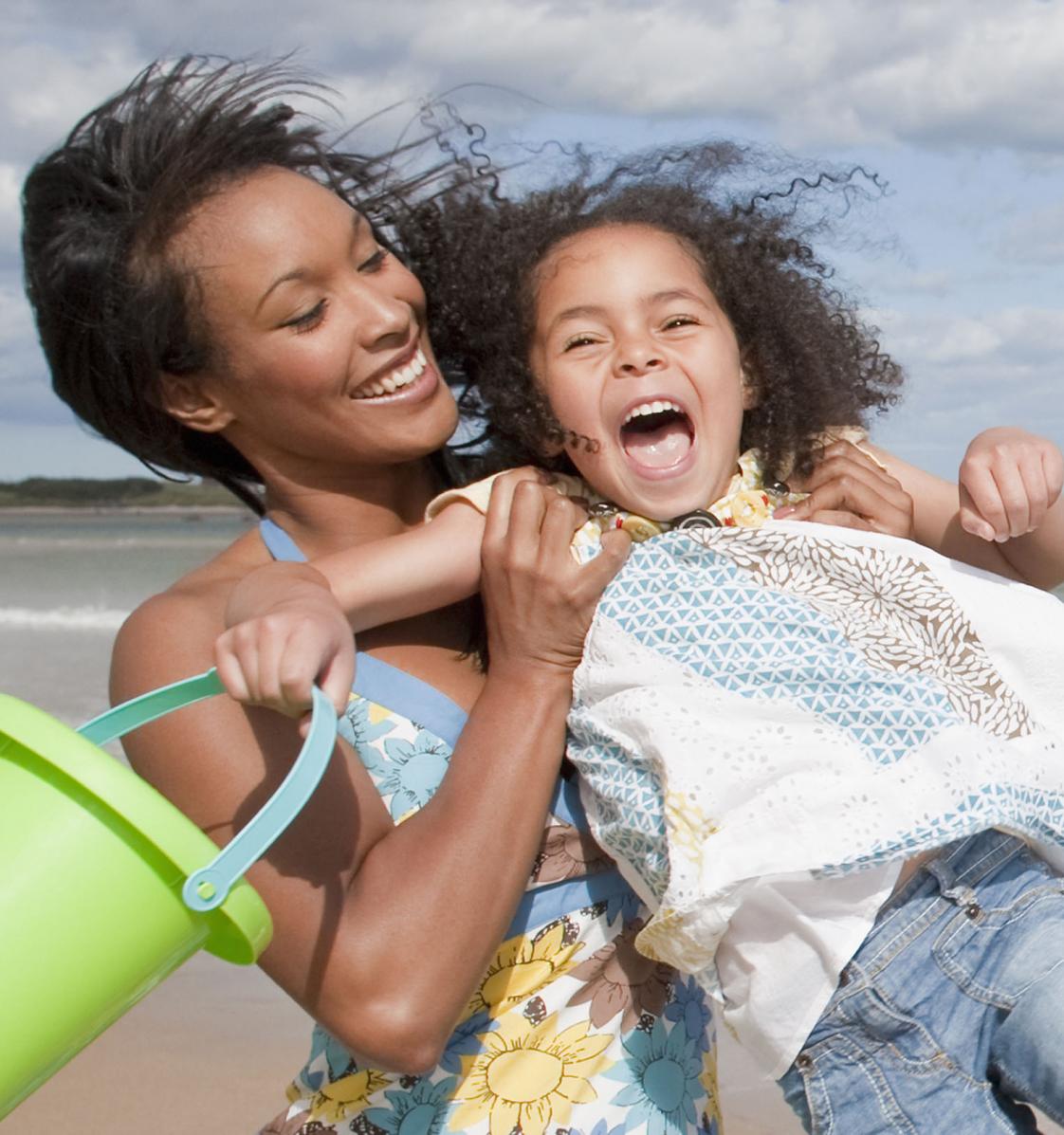 In the last year

Medtronic

therapies improved the lives of more than 72 million people.
That's 2 people every second.
Our insulin management
solutions
Type 1 diabetes is like…you do everything you do in normal life - while keeping a balloon in the air. T1D is always here. It is time we talk about it.
Help us spread the word and join us in the #T1DBalloonChallenge.
Carlson, A.L. et al. 97-P- Safety and glycaemic outcomes of the MiniMed™ AHCL System in subjects with T1D. 80th ADA International Conference, June 2020, Chicago
Collyns, O. et al. 199-OR- Improved glycaemic Outcomes with MiniMed™ AHCL Delivery.  80th ADA International Conference, June 2020, Chicago