CareLink™ Personal
Introducing the new CareLink™ Personal Uploader for Java free uploads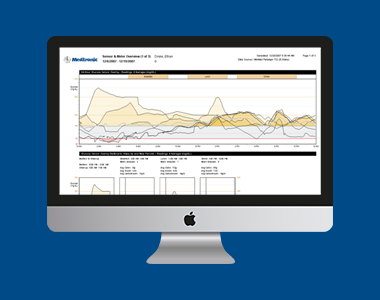 We've listened to feedback from our CareLink™ Personal users and are pleased to announce an exciting new development that enables simplified uploading of your Medtronic supported device (e.g. Insulin Pump) to CareLink™ Personal. The new CareLink™ Uploader is a small piece of software which will enable you to upload data from your Medtronic supported device directly to CareLink™ Personal without the need for Java. In order to use the new uploader, complete a one-time installation for each computer you wish to use. Once installed, return to the CareLink™ Personal Homepage ready to upload your Pump or Meter.
Watch the below videos for more information or download the Uploader Installation & How To Upload Guides
For further help or assistance, please contact our WeCare Product Support team.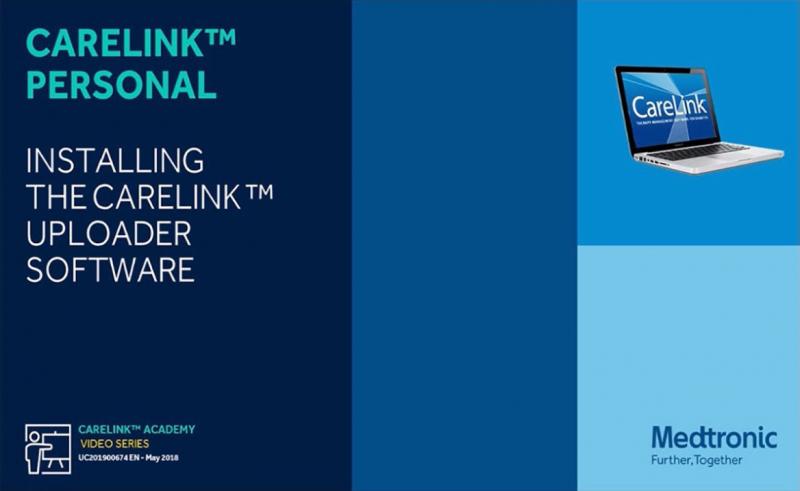 1) Download & install the CareLink™ Uploader to the computer you wish to use to upload your data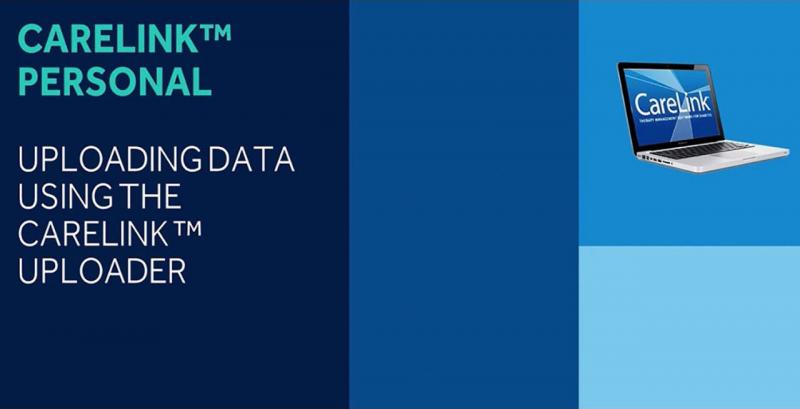 2) Upload your device to CareLink™ Personal