Please note, for patients in Northern Ireland only we are experiencing technical issues and users are therefore unable to login or register to the WeCare Portal. We are working hard on resolving as soon as possible. If you need to request a belt clip or sensor replacement please contact our technical support team on 01923 205 167. For any holiday loan pump requests please email: rs.ukdiabetesproductsupport@medtronic.com.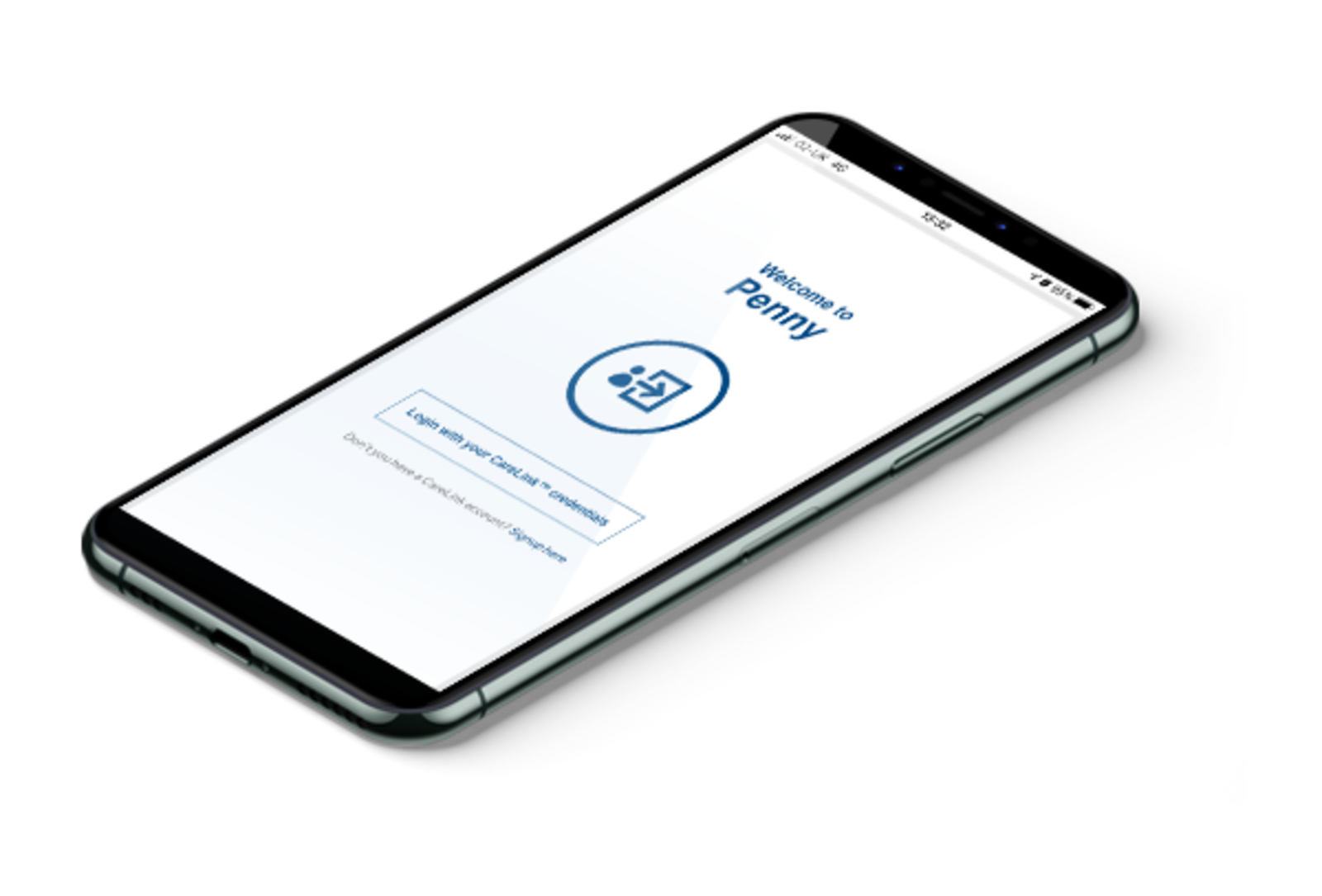 Use

Penny App
To get Support whenever, whenever
Meet Penny,
Medtronic's mobile diabetes app, offering a wide range of services and programmes for you to get the best out of your time on therapy, wherever you are.
Exclusive to Medtronic users
and designed for smartphones, Penny is simple and convenient to use.
Register for Penny now
to stay informed about therapy updates, get personalised instant advice, tips and therapy insights.
Everything you need, just one click.