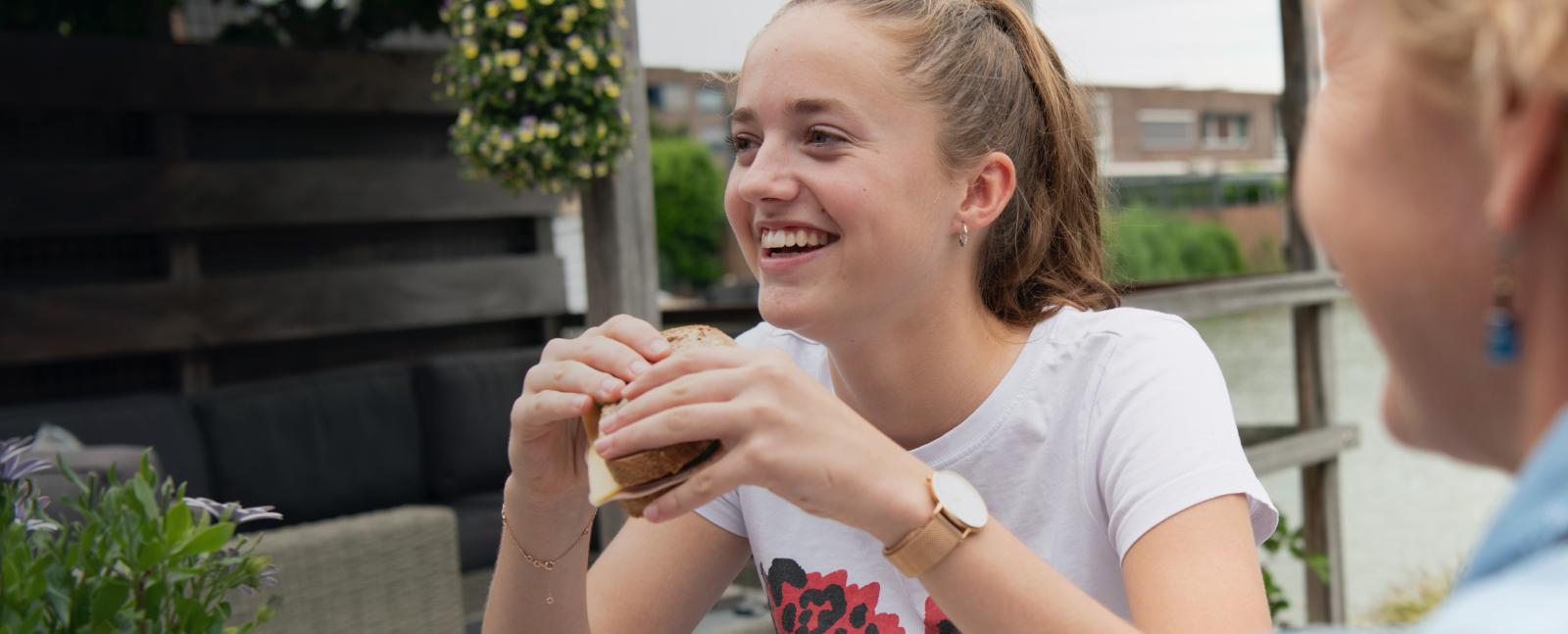 Learning Hub
Providing interactive modules to
empower you on your diabetes journey.
At Medtronic Diabetes, we understand the importance of managing your blood glucose levels and your diabetes. Whether it is learning the basics of diabetes, counting carbohydrates, or learning how to effectively use your device, our interactive modules are designed to give you the support you need in the lead up to your hands-on training.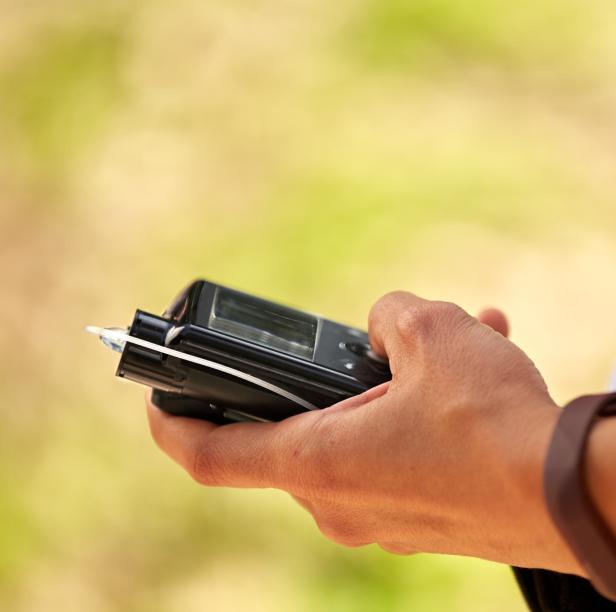 Getting started with your insulin pump and continuous glucose monitoring
Medtronic e-learning modules for people with type 1 diabetes (T1D) who are using an insulin pump to manage blood glucose levels either with or without continuous glucose monitoring (CGM).
Carb counting
Counting carbohydrates can be tricky. With this module, you will learn the importance of carbs and how to count carbs as part of a healthy lifestyle. We explore the glycaemic index, carb containing foods and drinks and factors that can increase your blood glucose levels. Packed with check points, quizzes and jargon free content, this module will provide you with the confidence you need, so that you can eat a variety of foods that you like, whilst effectively managing your blood glucose levels