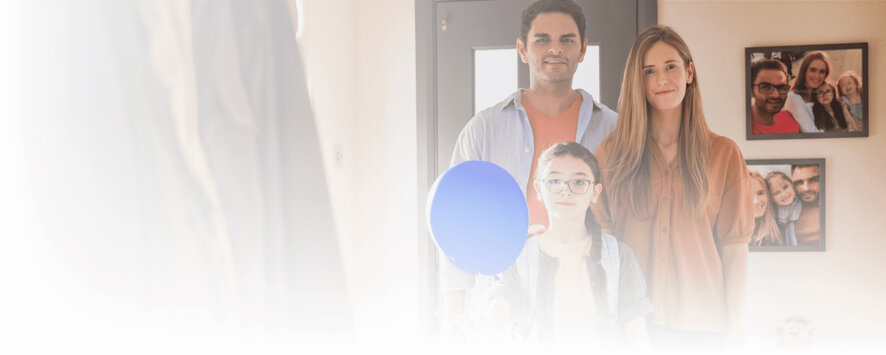 Living with Type 1 diabetes is a constant balancing act.
It´s like doing everything in your daily life, while keeping a balloon in the air
Film yourself
Simply share a video or photo of yourself keeping a blue balloon up in the air.
If you dont have a balloon at home, you can either try our Instagram filter, or request a balloon to be sent to you by our partner #dedoc°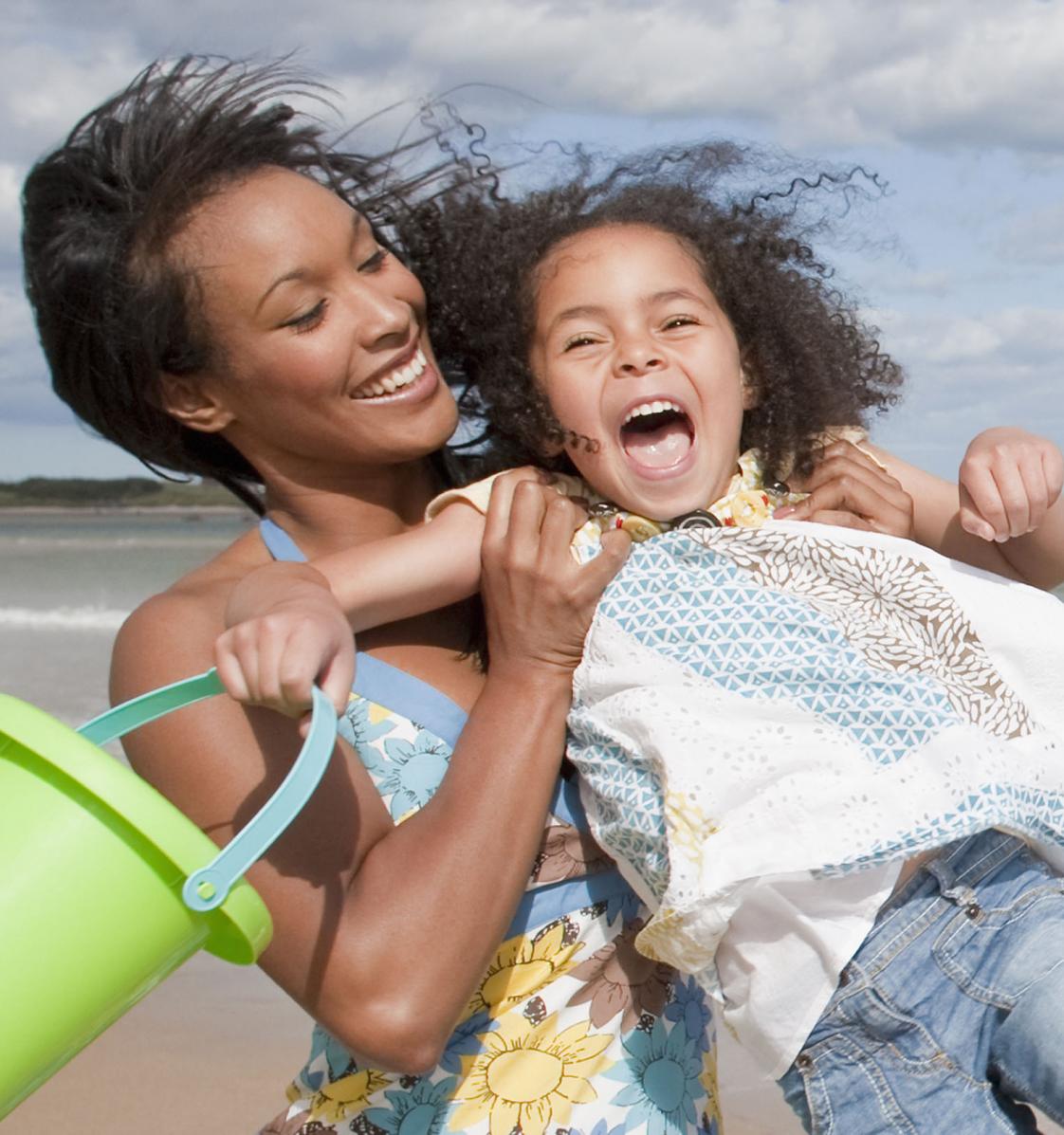 Engineer the extraordinary
Our mission inspires us to engineer extraordinary solutions and support, that make a real difference to people's lives.
Our insulin management
solutions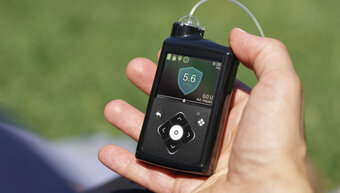 Self-adjusting insulin pump
The MiniMed™ 780G system is a fully integrated system that automatically adjusts insulin delivery to your needs day and night.1,2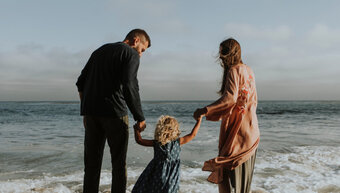 WeCare - here for your diabetes journey
We are always here to support you, offering personalised onboarding programs and 24/7 hour support. We also have a mobile app to help make life easier for you.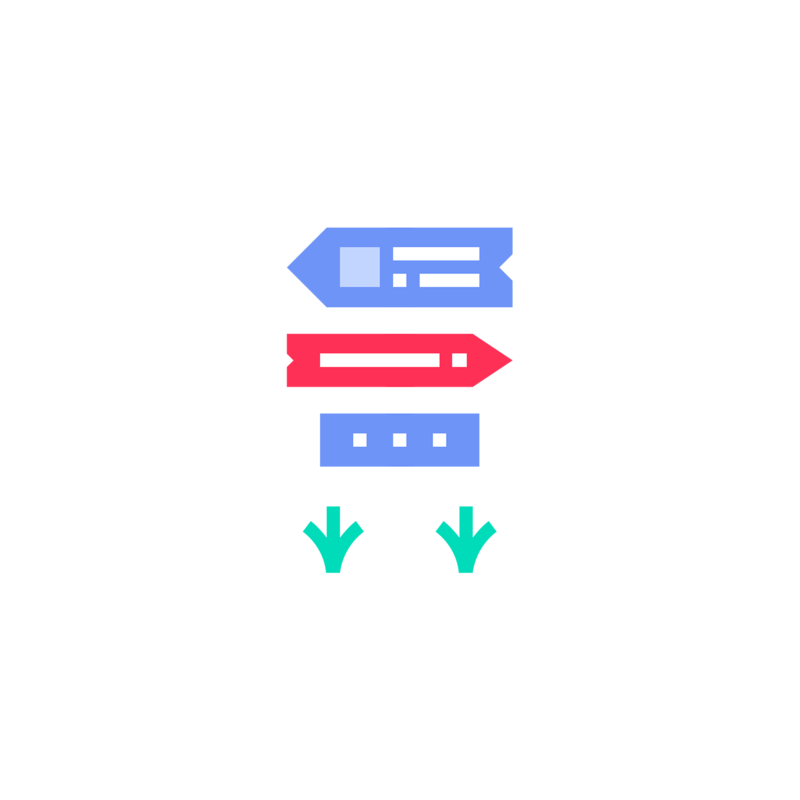 Help us to help you!
Answer some very simple questions to get you to the right place.
Your answers are fully anonymized and used to provide you a better experience