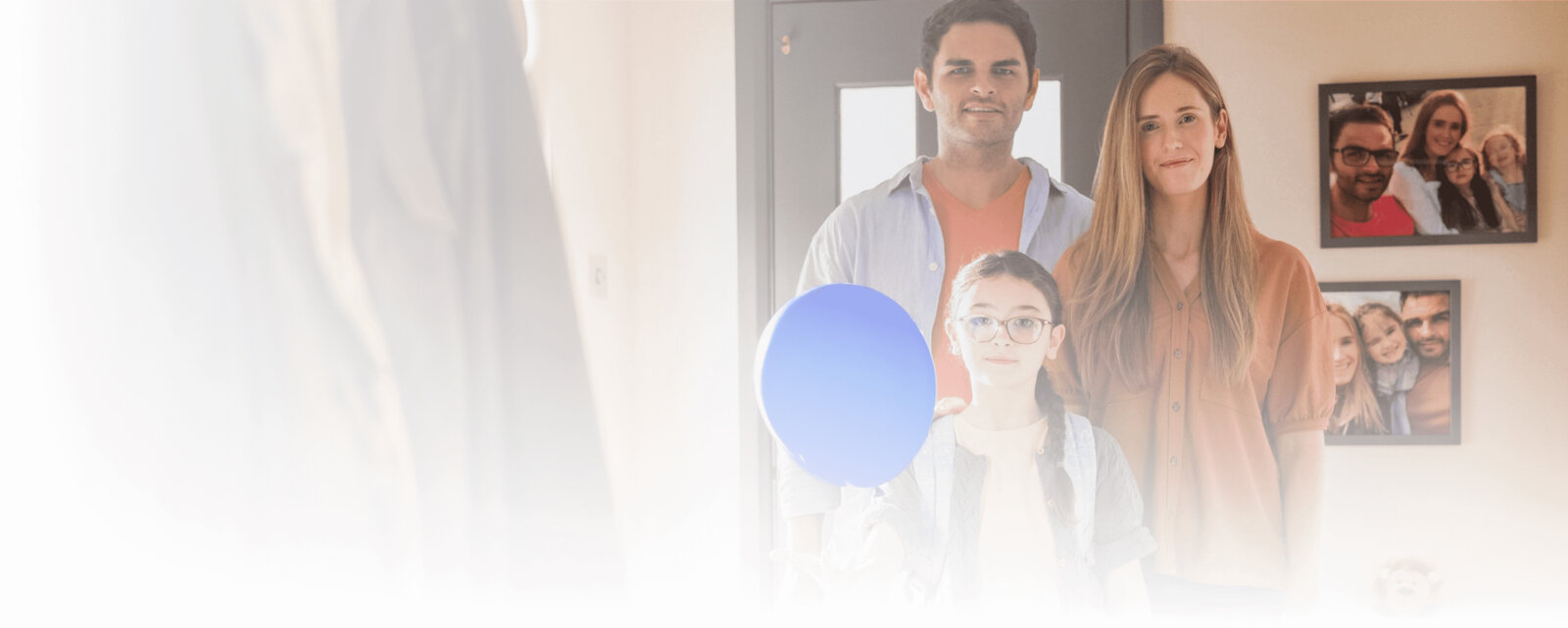 Thank you to all the #BlueBalloonChallenge participants.
Looking forward to seeing you in our next edition!
Thanks to your participation in the #BlueBalloonChallenge, Medtronic will donate €100,000 to Life for a Child, an organisation who provides supplies and support to children living with type 1 diabetes in under resourced communities.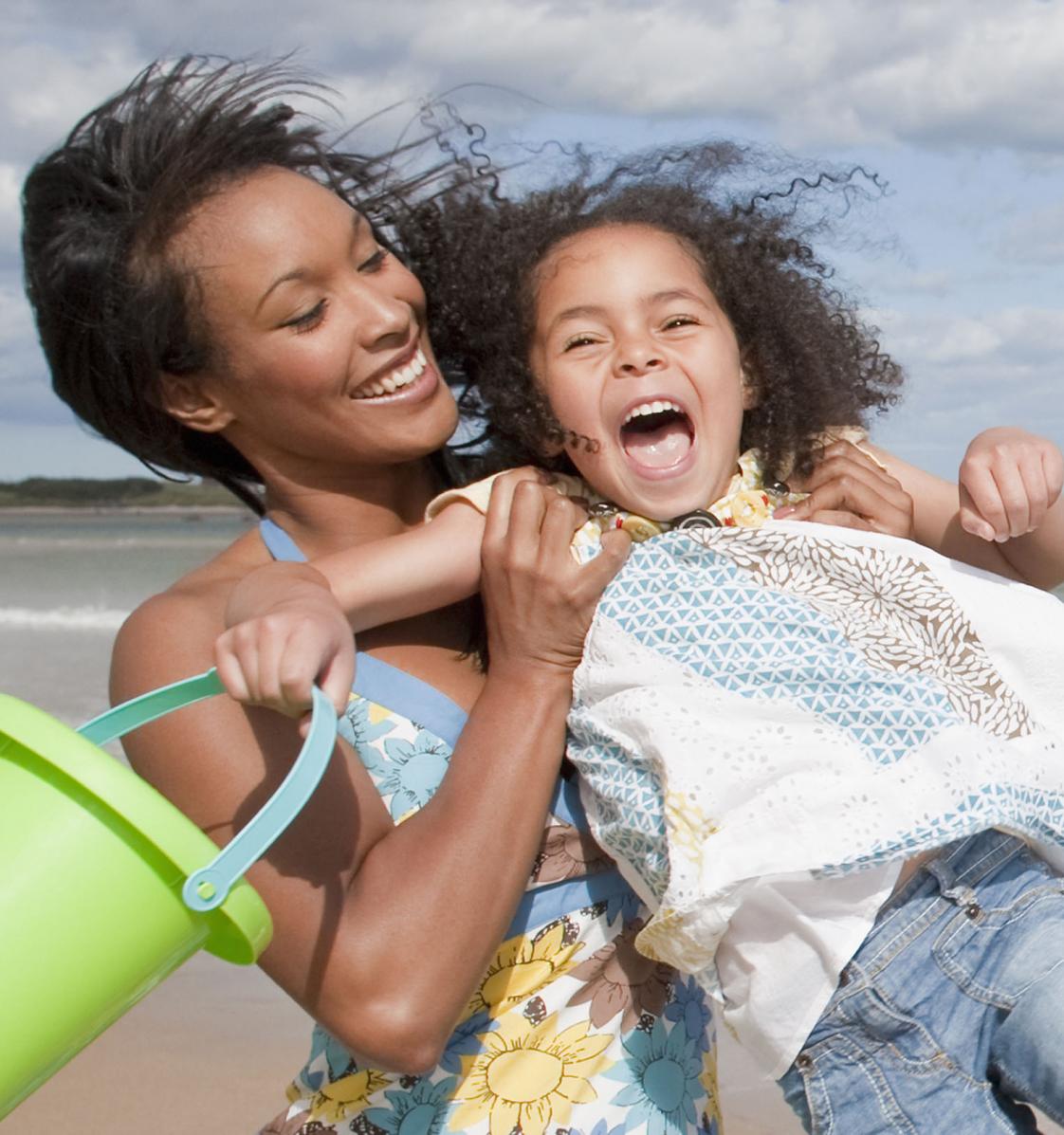 Engineer the extraordinary
Our mission inspires us to engineer extraordinary solutions and support, that make a real difference to people's lives.
Our insulin management
solutions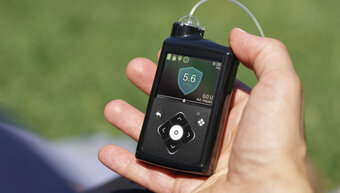 Self-adjusting insulin pump
The MiniMed™ 780G system is a fully integrated system that automatically adjusts insulin delivery to your needs day and night.1,2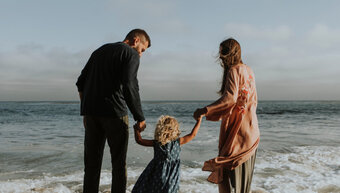 WeCare - here for your diabetes journey
We are always here to support you, offering personalised onboarding programs and 24/7 hour support. We also have a mobile app to help make life easier for you.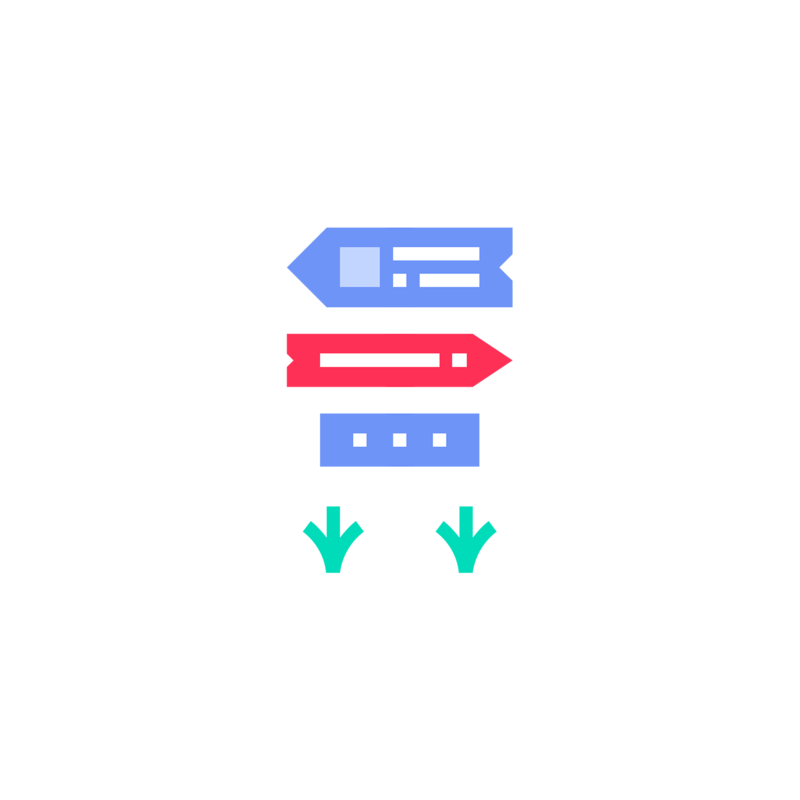 Help us to help you!
Answer some very simple questions to get you to the right place.
Your answers are fully anonymized and used to provide you a better experience
Useful links for MiniMed™ Pump Users
Medtronic data on file. Pivotal Trial (Age 14-75). N=157. 2020; 16 US sites
Based on the recommended MiniMed™Mio™ Advance and MiniMed™Quick-set™ insulin infusion set change every 2-3 days compared to 4 injections a day for 30 days