Get support whenever, wherever, with Penny app
Exclusive to Medtronic users, our mobile diabetes app helps you get the best out of your time on therapy, providing everything they need in just 1 click.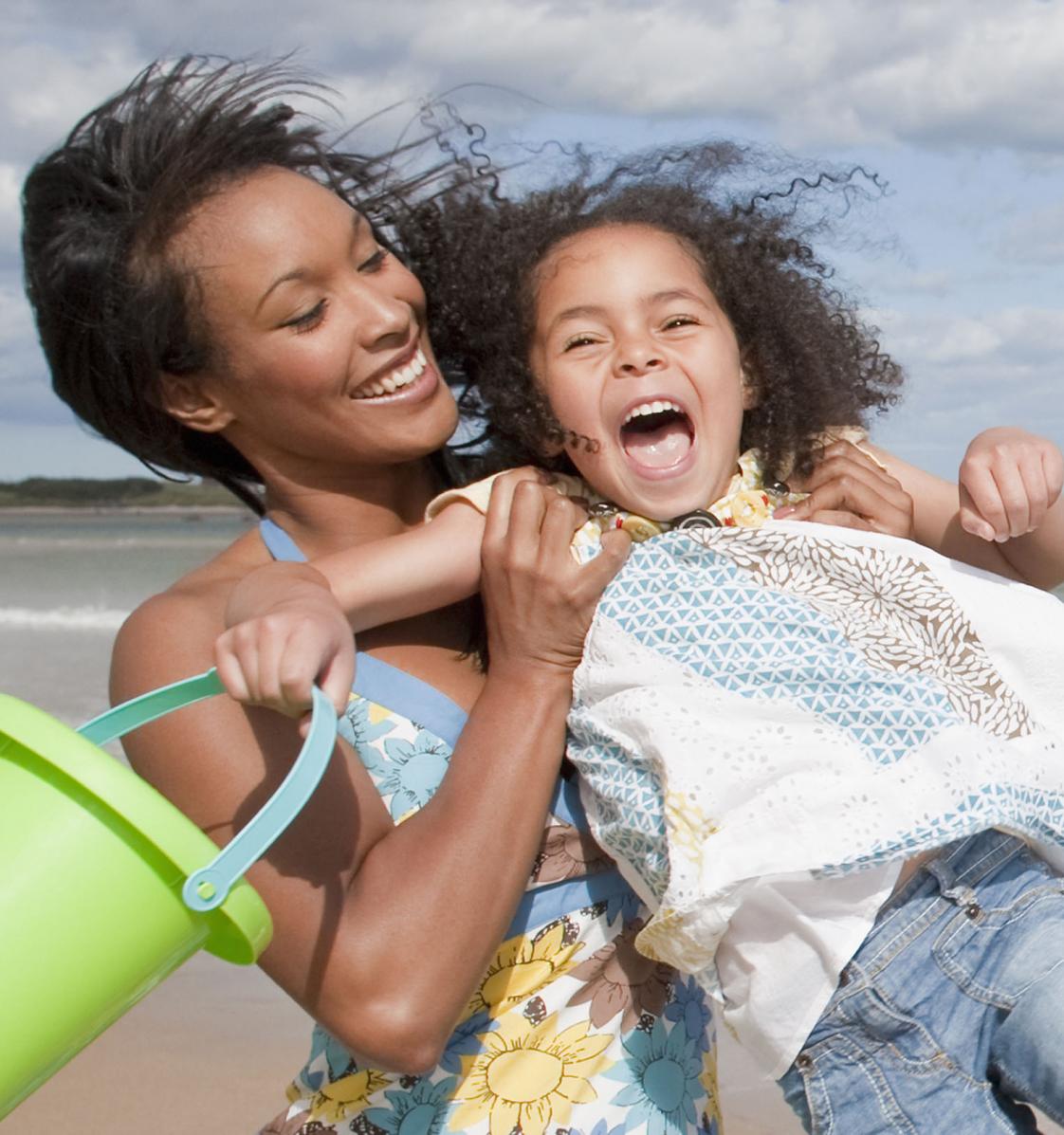 In the last year Medtronic therapies improved the lives of more than 72 million people.
That's 2 people every second.
Our insulin management
solutions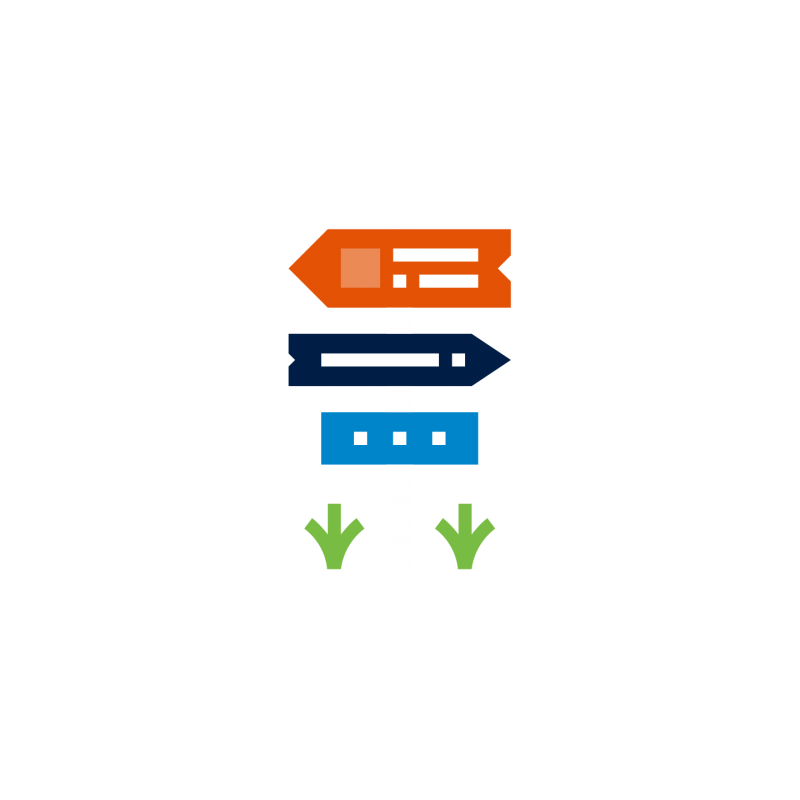 Help us to help you!
Answer some very simple questions to get you to the right place.
Your answers are fully anonymized and used to provide you a better experience