Enjoying life to the max
Family man with an edge
John pushed the limits on all of his activities for as long as he could remember: extreme sports, traveling the world for work, and always making family his first priority - including coaching his daughter in skydiving. He never let type 1 diabetes hold him back.
As he grew older, John started to think more about diabetes long-term complications and his family´s concern about his glucose levels dropping too low at night - especially when he was traveling.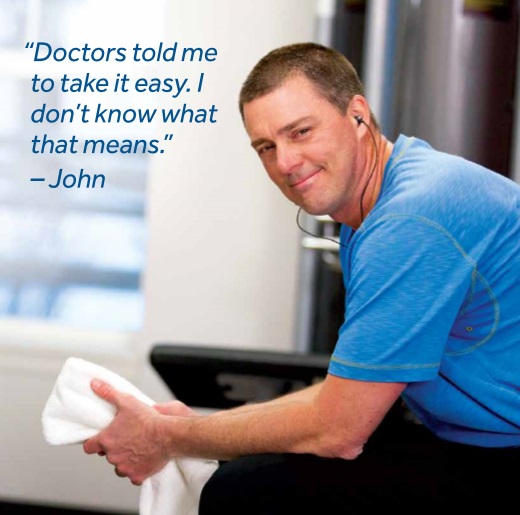 A legendary encounter
John refused to put his life on hold. He put all his energy into exploring ways to keep his glucose levels in range. Then he discovered that the MiniMedTM 670G system with SmartGuardTM hybrid closed loop (HCL) technology automatically adjust insulin delivery to keep his glucose levels in check. He knew this could decrease the chance of dangerous high and lows holding him or his family back.

Going the distance. Safely
With the new information to optimize his glucose levels when he travels for work, John has become the confident traveler he always wanted to be. His wife sleeps better now, knowing that his glucose levels are stabilized automatically with SmartGuardTM HCL technology.
JOHN HAS FEWER HIGHS AND LOWS, ENJOYING LIFE TO THE MAX

7PM. TIME FOR A MOUNTAIN BIKE RIDE!
Because he´s using the world´s first hybrid closed loop system, John notices fewer glucose highs and lows- He can enjoy the extreme sports he loves at any time of day or night, and see his A1C improve. Let´s take a look at the real results.
MORE TIME IN RANGE
With SmartGuardTM HCL technology John´s glucose levels are automatically adjusted. so he is free to live life more in the moment.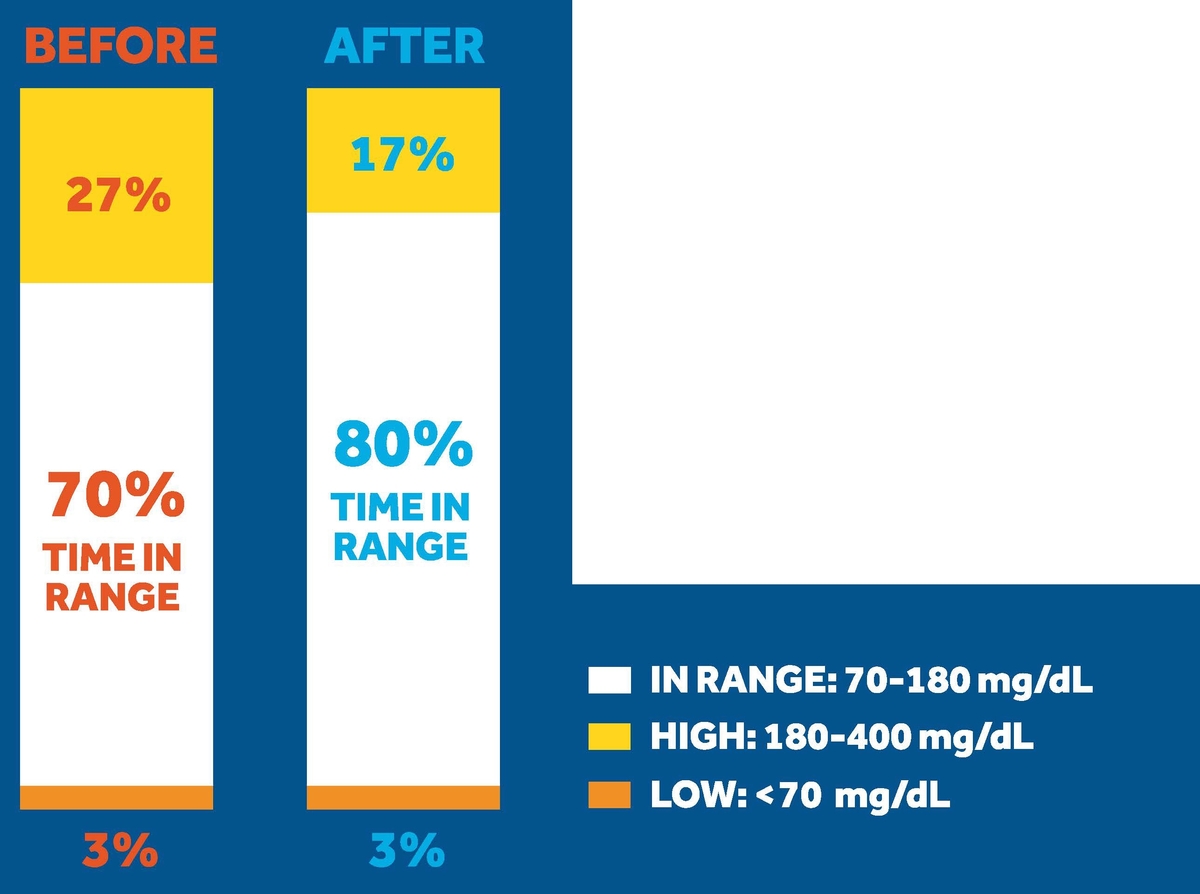 JOHN´S A1C.