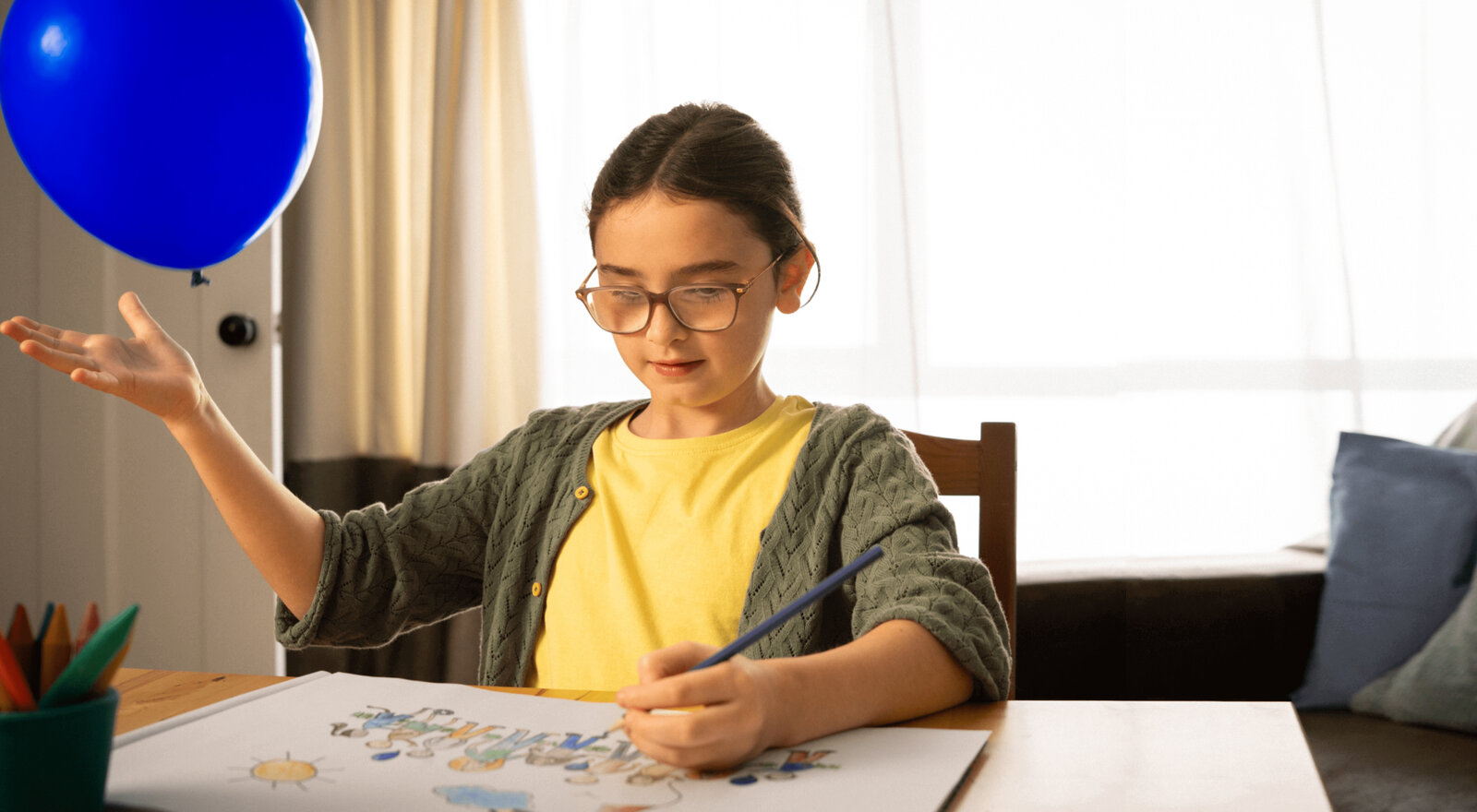 Join the #BlueBalloonChallenge
For every post, Medtronic will donate €5 to Life for a Child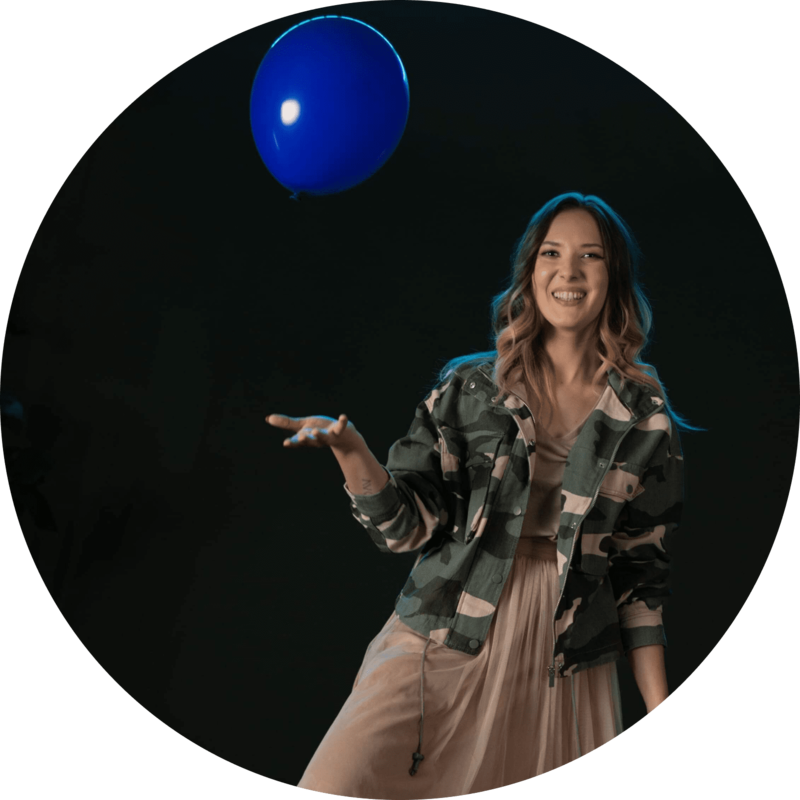 Living with Type 1 diabetes is a constant balancing act.
It´s like doing everything in your daily life, while keeping a balloon in the air. 
Film yourself
Simply share a video or photo of yourself keeping a blue balloon up in the air.
If you dont have a balloon at home, you can either try our Instagram filter, or request a balloon to be sent to you by our partner #dedoc°
Stronger together
We believe in developing better care for everyone with diabetes, which is why we're partnering with Life for a Child, #dedoc° — working together for a brighter future.
Let's talk about diabetes.
We want to people to have an open and honest conversation about what needs to be done to improve people's journey with diabetes.
 
One way we start these discussions is by partnering with patient associations to understand, educate, and promote diabetes care.

Life for a Child
Because no child should die of diabetes. In some under resourced countries, children living with Type 1 diabetes don't have access to life-saving insulin, blood glucose test strips and diabetes education. Life for a Child partners with diabetes centres in countries like Tanzania, Mexico and India to help young people with diabetes who have no other care available.
Our insulin management solutions
The MiniMed™ 780G system is a fully integrated system that automatically adjusts insulin delivery to your needs day and night.
We are always here to support you, offering personalised onboarding programs and 24/7 hour support. We also have a mobile app to help make life easier for you.