WeCare.




Here for your


diabetes
journey
We're committed to supporting you with personalised training, dedicated specialists you can talk to and 24/7 online resources. 
Our goal? Providing services and solutions to help guide, inform and empower you in your diabetes journey and get the most from your Medtronic Diabetes device.
Whatever you're facing, we're always by your side. Our work doesn't end at providing insulin pumps or CGM devices. We're here to help you on your journey through diabetes therapy and beyond. With 24/7 online resources and an easily accessible team of specialists, we want to empower you with more confidence and comfort in the management of your diabetes. Register with us and you'll be able to access exclusive and personalised services like StartRightSM, an onboarding programme offering tailored support when you've just started your therapy, as well as a wide range of both on and offline support services. Know that you're not alone. Know WeCare.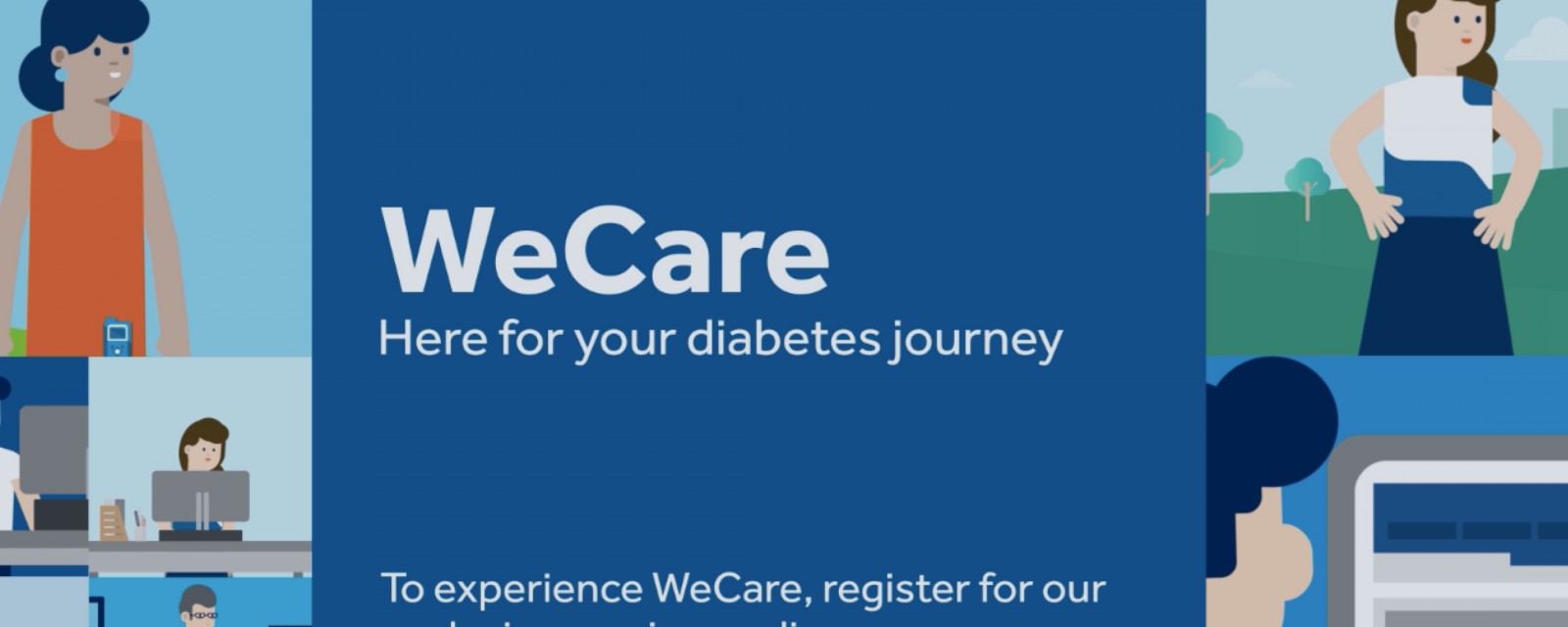 Our patients most useful services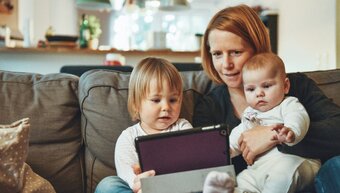 StartRight℠ onboarding programme
An onboarding programme for those starting a new Medtronic device.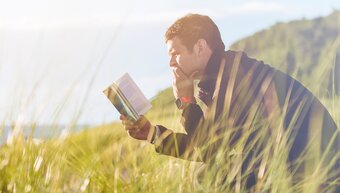 FAQs
Find the answers you are looking for in our Frequently Asked Questions section. Our website offers a wealth of information and support for you if you have questions about your Medtronic diabetes device.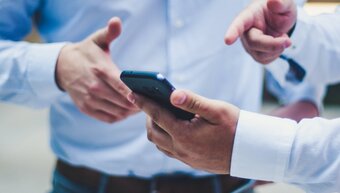 CareLink™
Personalised diabetes insights to empower your therapy decisions.  Access a range of reports to gain vital insight into your diabetes therapy.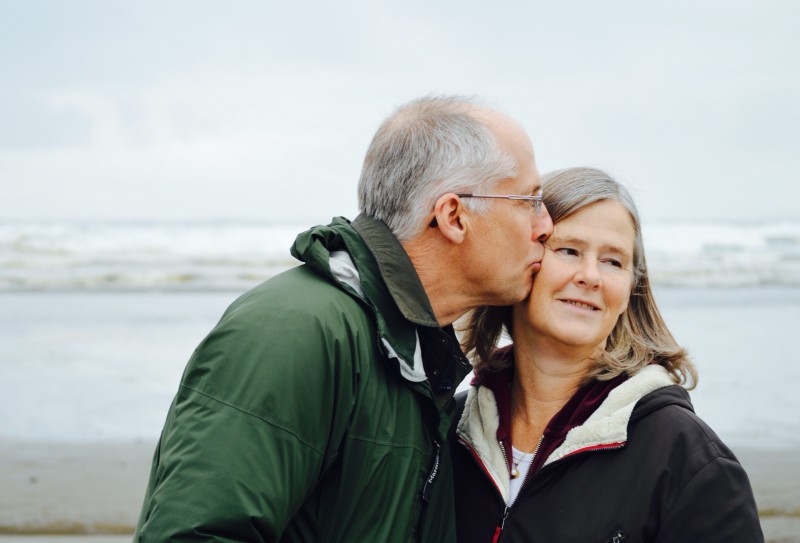 We'll take care of your diabetes, so you can focus on what's important
Support and Online Resources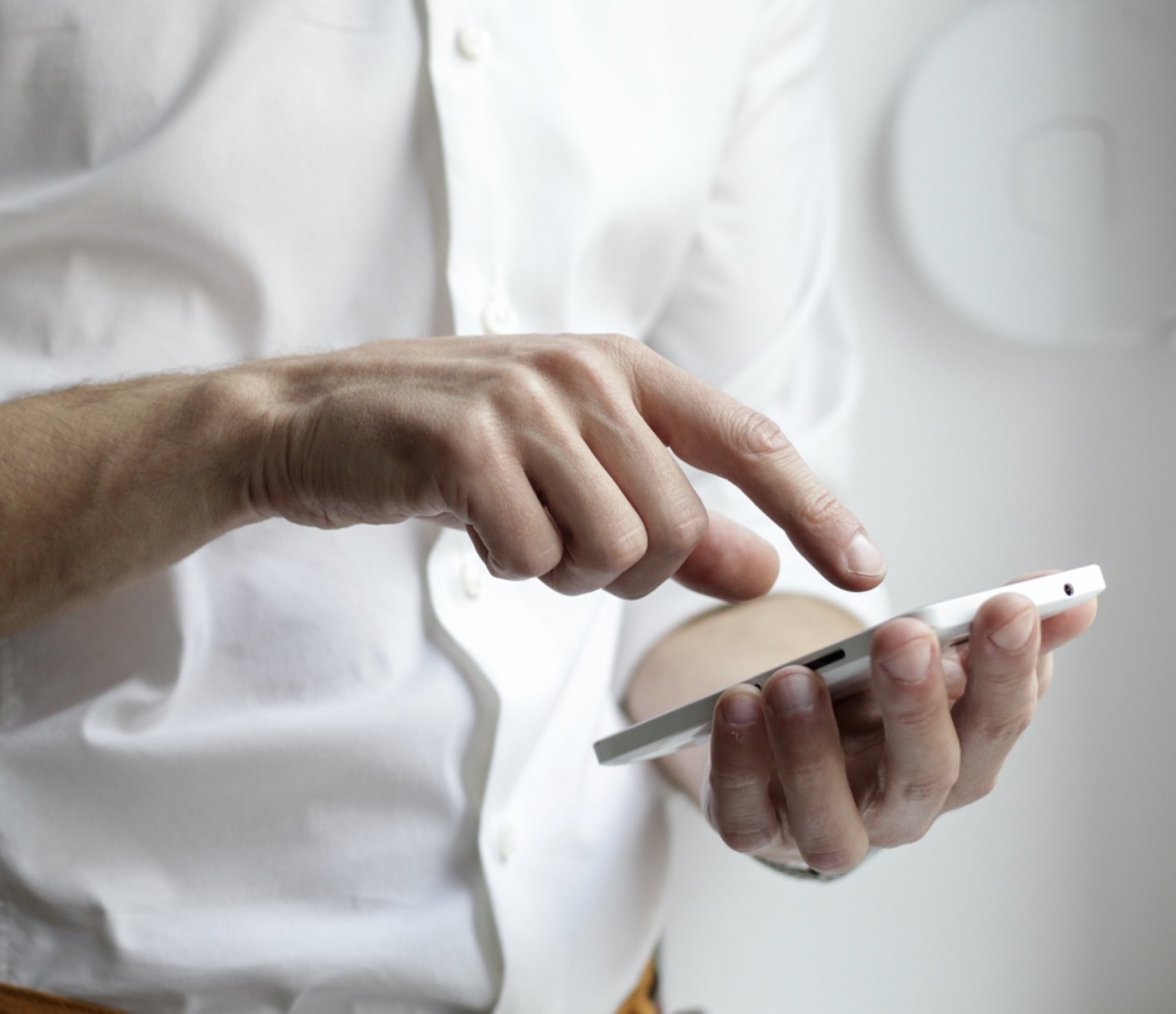 Hands On Training
Understanding how to use a new device ensures that you'll receive the best possible experience.
Meet our Therapy Specialists
End of warranty?  Ensure your therapy is uninterrupted 
Medtronic Newsletter and Blog
It's a journey and we're by your side.
Meet our Product Support Team
Our highly trained Product Support Specialists are always available by phone.
Patient Advisory Network
An engaged and active community that influences the products, services, and solutions we provide today, and those of the future.