CareLink™ Personal
Introducing the new CareLink™ Uploader Personal for Java free uploads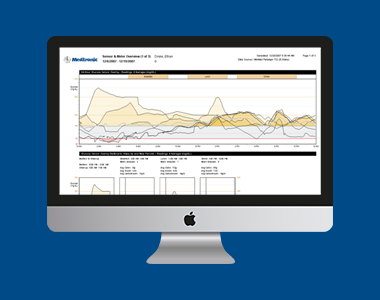 We've listened to feedback from our CareLink™ Personal users and are pleased to announce an exciting new development that enables simplified uploading of your Medtronic supported device (e.g. Insulin Pump) to CareLink™ Personal. The new CareLink™ Uploader is a small piece of software which will enable you to upload data from your Medtronic supported device directly to CareLink™ Personal without the need for Java. In order to use the new uploader, complete a one-time installation for each computer you wish to use. Once installed, return to the CareLink™ Personal Homepage ready to upload your Pump or Meter.
Use the step-by-step guide to get started with a one-time download of the uploader per computer where you wish to upload your device and begin uploading your device to CareLink™ Personal: Uploader Installation & How To Upload Guides. You can also visit our You Tube channel.
For further help or assistance, please contact our WeCare Product Support team.
Q. What happened to Java?
Java applets are third-party software that work inside web browsers (other third-party software). There are frequent updates between Java and browsers. Some browsers no longer support Java applets. To improve the customer experience a new uploading method was developed. There is still the option to upload using Java method if desired.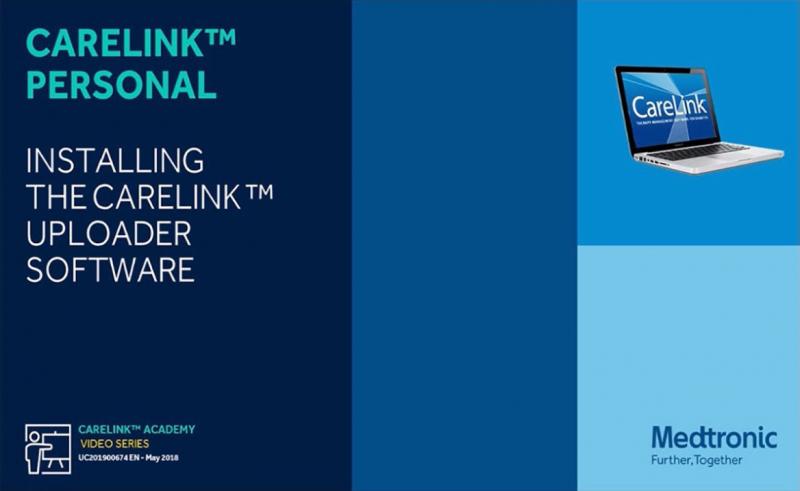 1) Download & Install the CareLink™ Uploader to the computer you wish to use to upload your data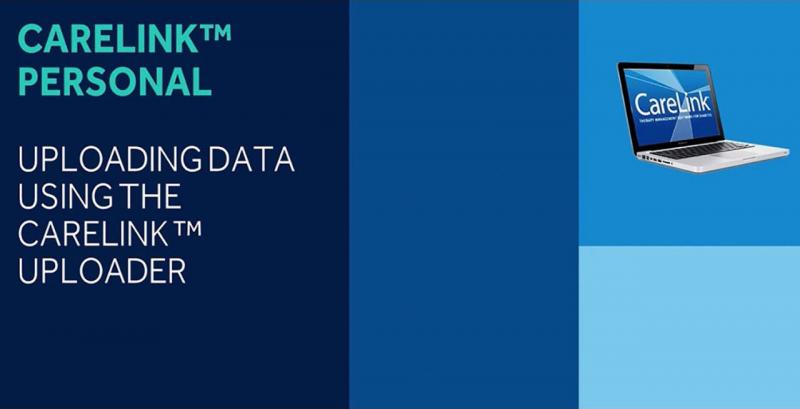 2) Upload your device to CareLink™ Personal