CareLink™ Personal actionable insights
For better diabetes management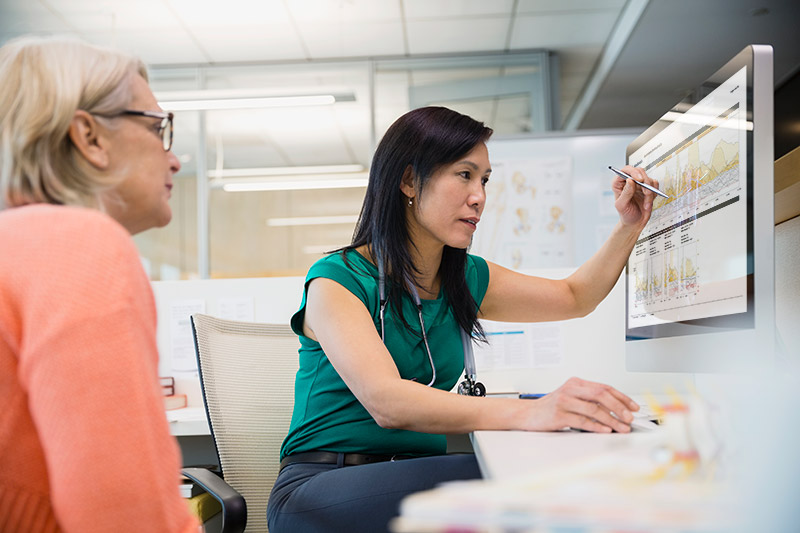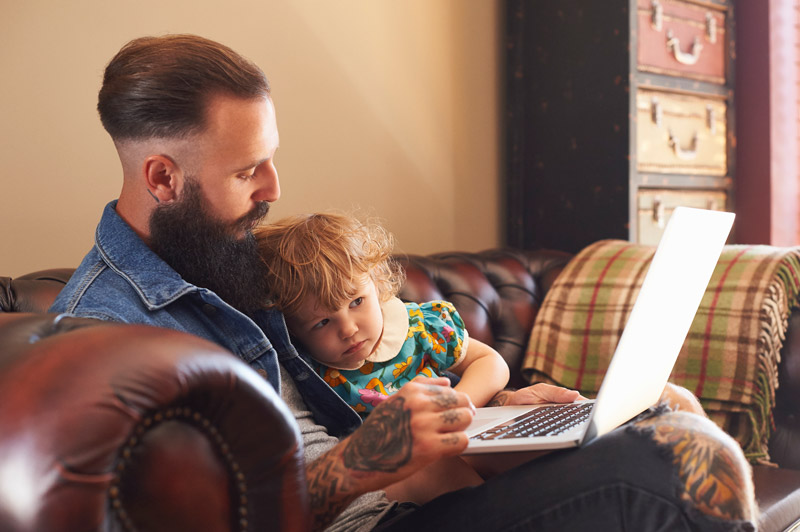 Whilst managing your diabetes you are often faced with a lot of information. Blood and sensor glucose values, insulin taken, carb counting, infusion set and reservoir changes - they can be a bit overwhelming.
CareLink™ Personal helps you visualise your diabetes information with charts, statistics and events that can help you identify and understand patterns and trends, giving you greater insight for better diabetes management.
See the Same Reports as your your diabetes healthcare team -

and collaborate on your individual treatment plan
Improved CareLink™ Personal uploads.
View and share reports in just a few easy steps

View
See the same reports as your diabetes healthcare team

Spot glucose highs and lows

Identify patterns and trends
Collaborate
Get more out of your clinic or hospital visit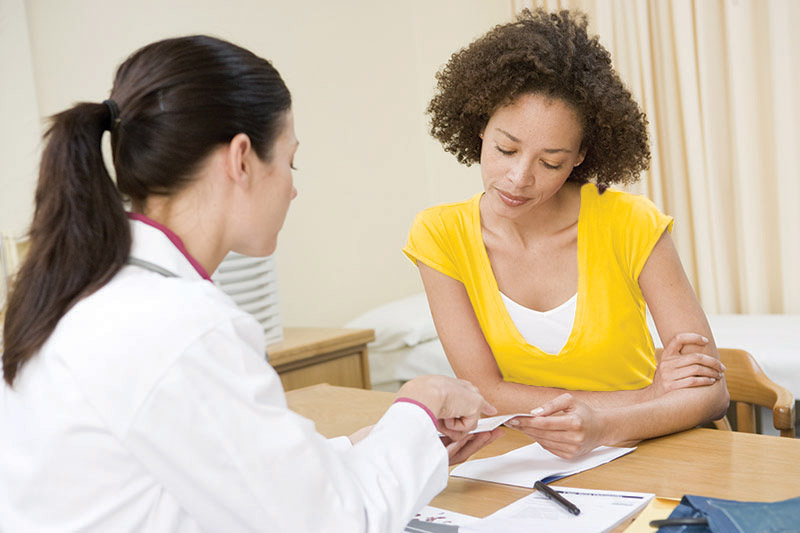 Get more out of your clinic visit
CareLink™ reports can highlight the most relevant insights from your Insulin Pump, Continuous Glucose Monitoring (CGM) and Blood Glucose Meter (BG) and pull these together to help guide you in making informed and timely therapy decisions with your diabetes healthcare team who can assess and support you to refine your individual treatment plan.
Explore these interactive PDFs to see how CareLink™ reports can benefit you.