COVID-19 Announcement: We are always by your side! Read more for the updates and resources you need.
MiniMed™ Mio™ Advance infusion set
A simple change for the better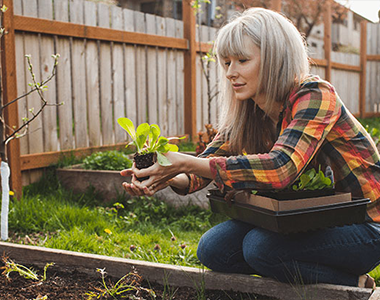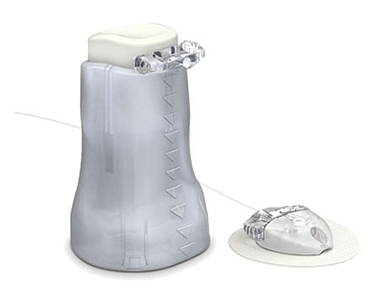 The MiniMed™ Mio™ Advance Infusion Set is designed with a pre-loaded inserter for quicker and easier set changes that require fewer steps.1,2
Easier, faster, hassle-free1
The MiniMed™ Mio™ Advance infusion set works with all major insulin pump brands with luer-lock or MiniMed™ connections including Medtronic, Roche and Animas®3.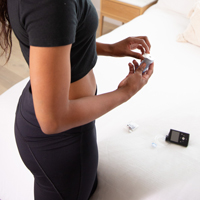 1. Peel adhesive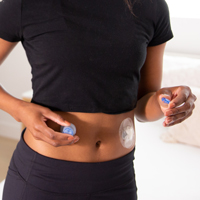 2. Pinch & remove safety pint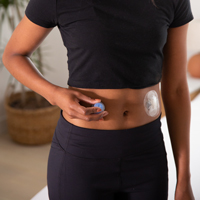 3. Place on body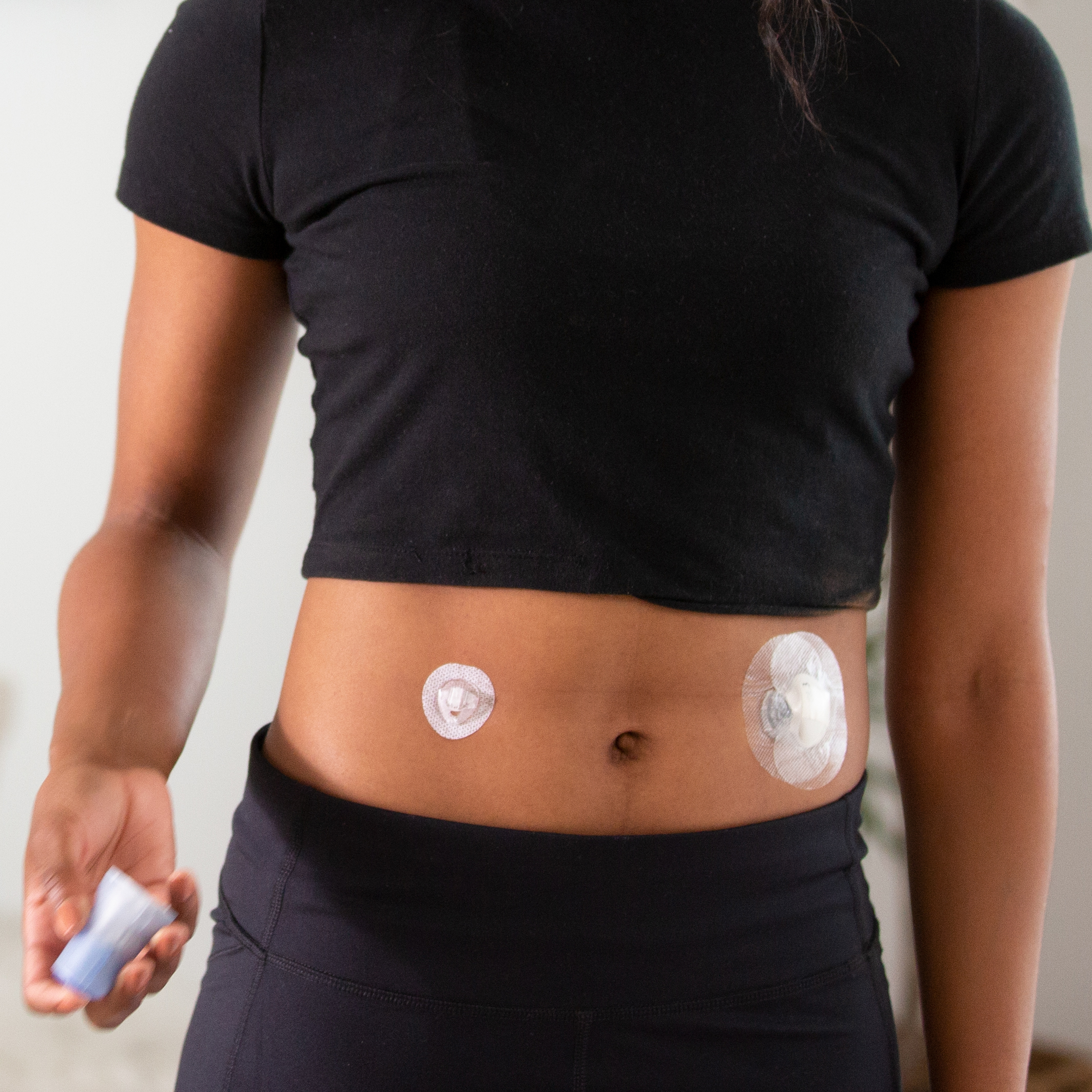 4. Press the button
How to insert the MiniMed™ Mio™ Advance infusion set?
Key features
90° soft Teflon cannula.

Pre-loaded inserter.

Hidden needle before and after use.

Audible "click" indicates secure connection with Medtronic 'P' cap infusion set.

Ideal for patients with dexterity issues or needle anxiety4 5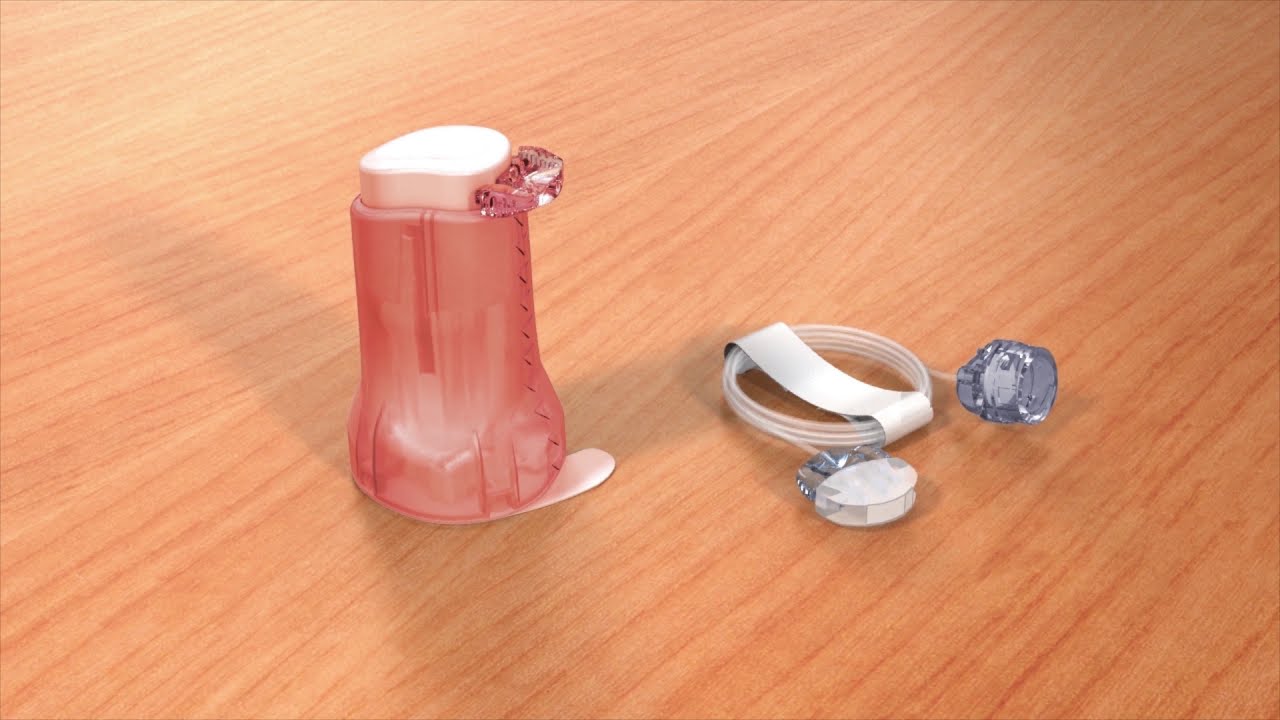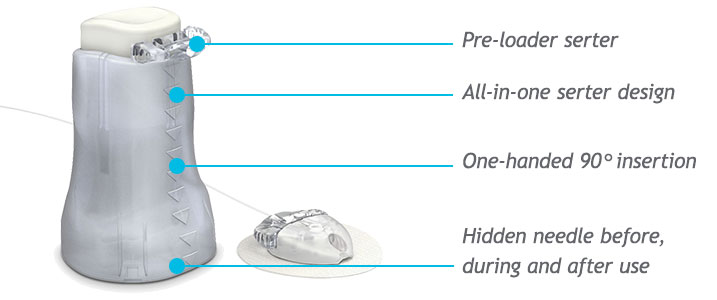 Tips
To optimise insulin absorption, reduce insulin degradation and prevent set obstruction, change your MiniMed™ Mio™ Advance infusion and reservoir every 2 to 3 days, or as per your healthcare professional's instructions.

Successful pump therapy relies on proper care and protection of the infusion site. 
For a list of all indications, contraindications, precautions, warnings and potential adverse effects, please refer to the Instructions For Use. This information does not replace the Instructions For Use.
MRM 17430 MiniMed Mio Advance claims from Human Factors Testing. Medtronic data on file.
IFU & User Guide Comparison. Medtronic data on File.
Insulin pump and reservoir must have a luer-lock or MiniMed connector.
Medtronic Infusion Set Advisory Board 2016, Northridge, CA. Final report on file at Medtronic.
Helpline Complaint Data Report 2014, 2015, 2016. Medtronic data on file.