Let's raise awareness about diabetes,

together
Type 1 diabetes is always there. It's time we start talking about it and realising how amazing people are at managing it everyday!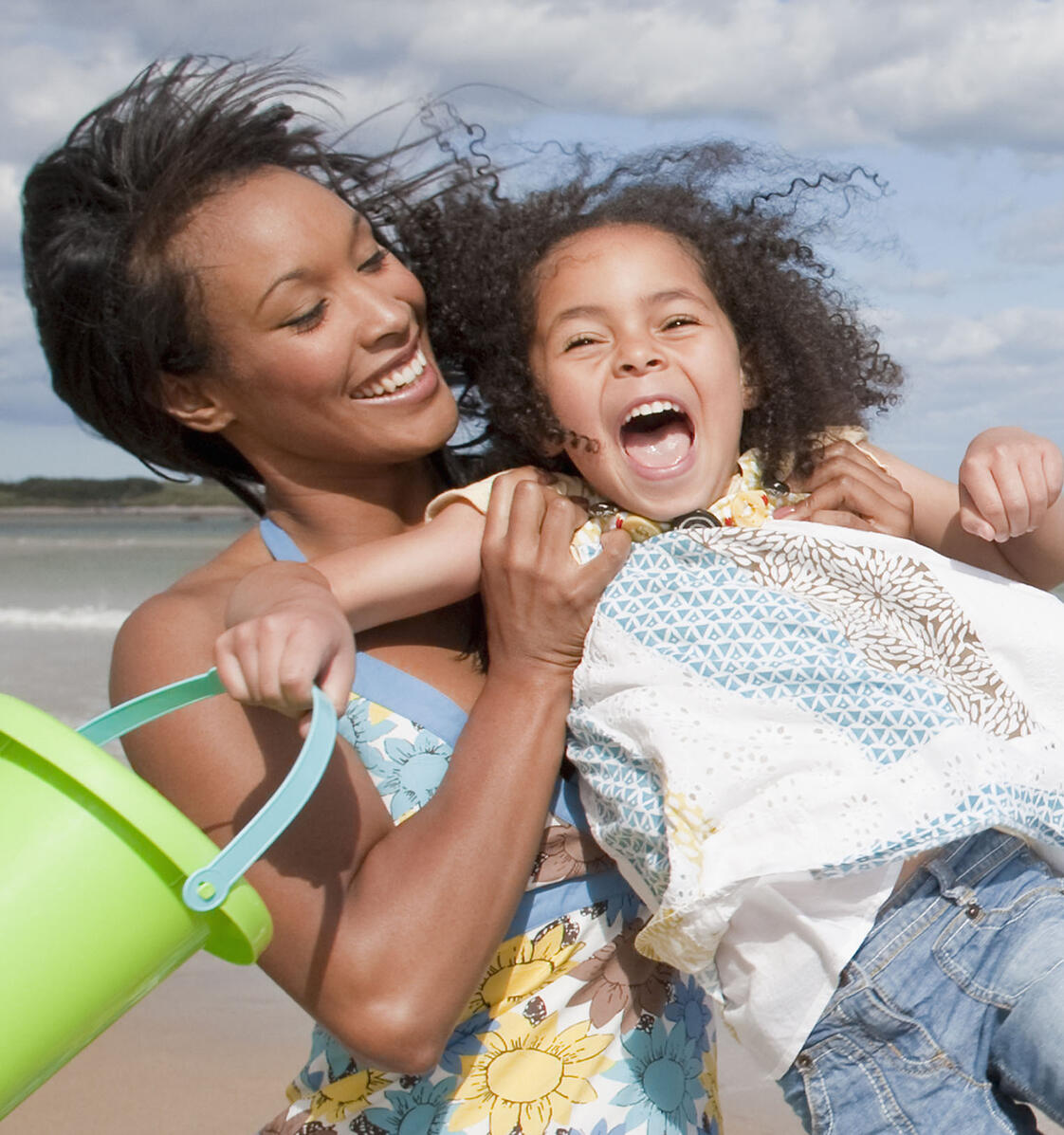 In the last year

Medtronic

therapies improved the lives of more than 72 million people.
That's 2 people every second.
Our insulin management
solutions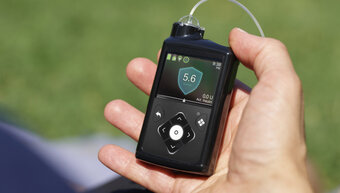 Self-adjusting insulin pump
The MiniMed™ 780G system is a fully integrated system that automatically adjusts insulin delivery to your needs day and night.1,2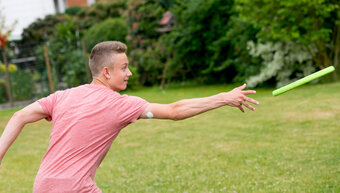 Smart continuous glucose monitoring system
The Guardian™ Connect is a CGM sensor that allows you to constantly monitor your glucose levels.
Type 1 diabetes is like…you do everything you do in normal life - while keeping a balloon in the air. T1D is always here. It is time we talk about it.
Help us spread the word and join us in the #T1DBalloonChallenge
Carlson, A.L. et al. 97-P- Safety and glycaemic outcomes of the MiniMed™ AHCL System in subjects with T1D. 80th ADA International Conference, June 2020, Chicago
Collyns, O. et al. 199-OR- Improved glycaemic Outcomes with MiniMed™ AHCL Delivery.  80th ADA International Conference, June 2020, Chicago