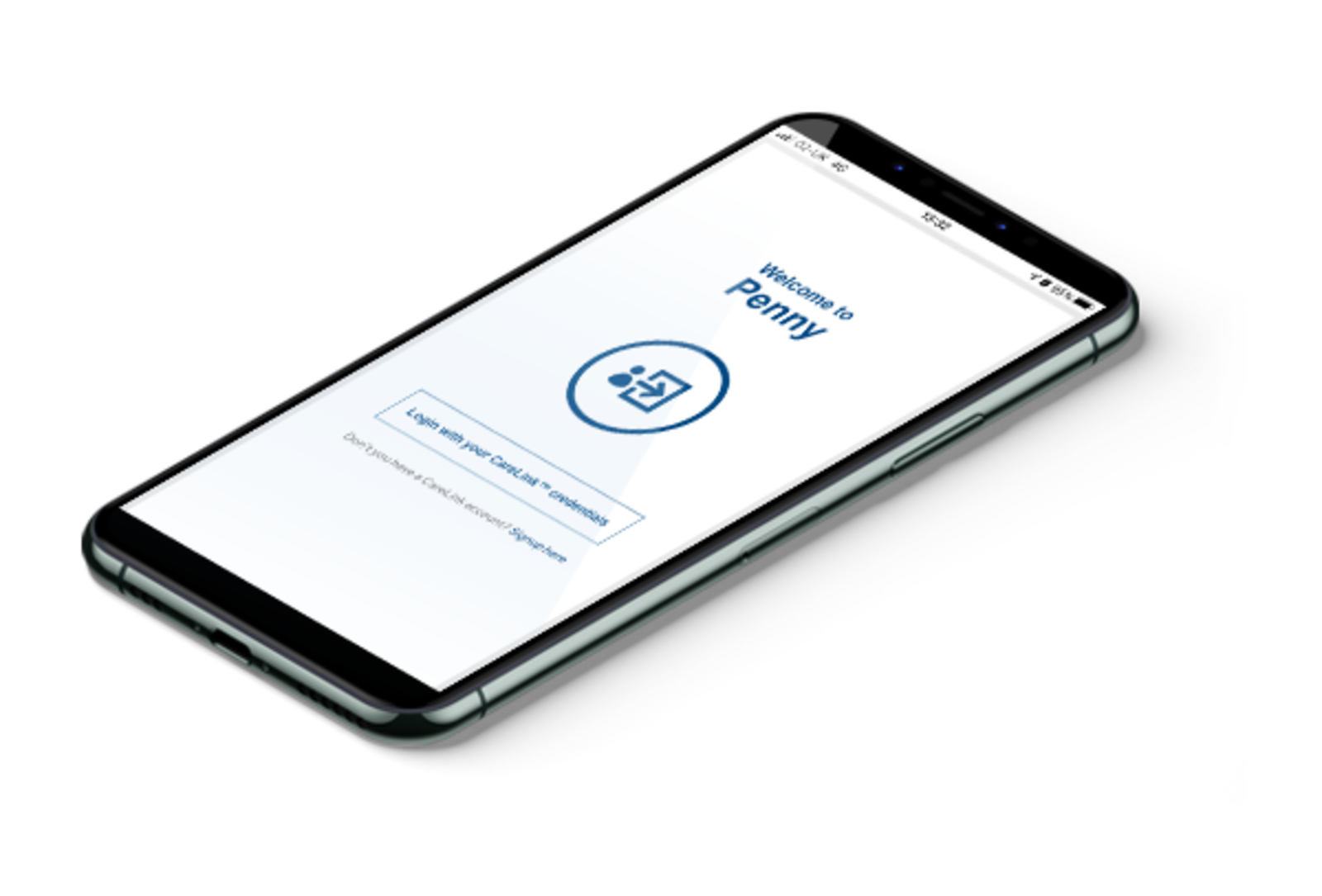 Use

Penny App?
To get support whenever, wherever
Meet Penny,
Medtronic's mobile diabetes app, offering a wide range of services and programmes for you to get the best out of your time on therapy, wherever you are.
Exclusive to Medtronic users
and designed for smartphones, Penny is simple and convenient to use.
Register for Penny now
to stay informed about therapy updates, get personalised instant advice, tips and therapy insights.
Everything you need, just one click.