Get support whenever, wherever, with Penny app
Exclusive to Medtronic users, our mobile diabetes app helps you get the best out of your time on therapy, providing everything they need in just 1 click.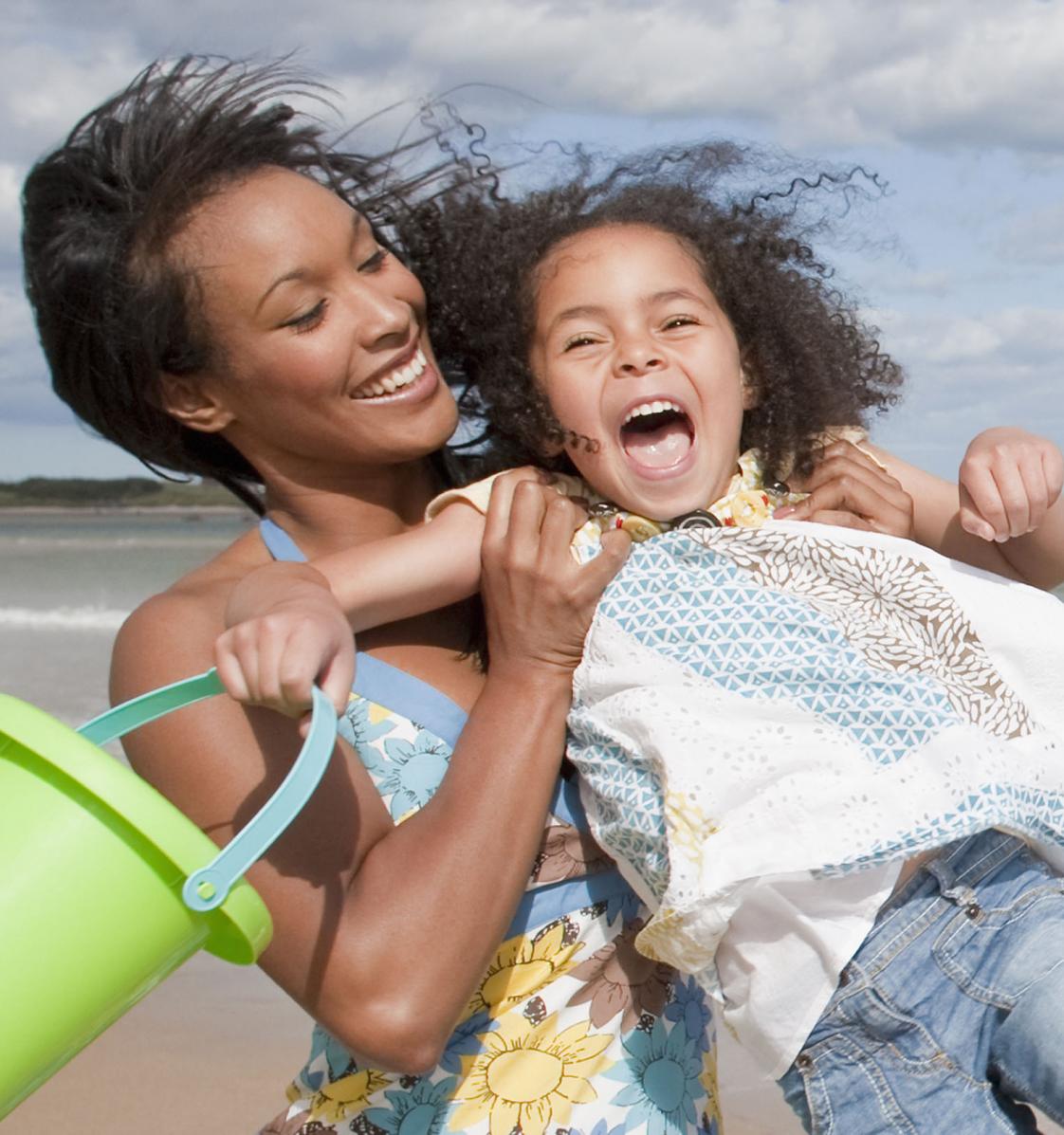 In the last year

Medtronic

therapies improved the lives of more than 72 million people.
That's 2 people every second.
Our insulin management
solutions
Medtronic data on file. Pivotal Trial (Age 14-75). N=157. 2020; 16 US sites
Based on the recommended MiniMed™Mio™ Advance and MiniMed™Quick-set™ insulin infusion set change every 2-3 days compared to 4 injections a day for 30 days